"Bangla pop music is evolving with its own identity"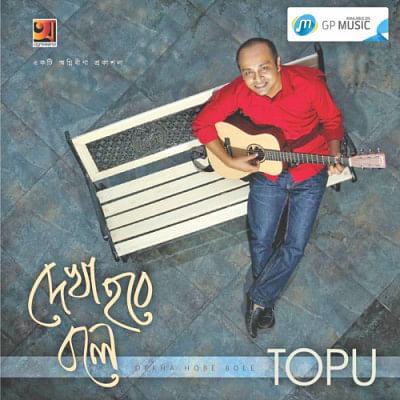 Topu has had a loyal fan following ever since the release of "Daak", the first album of Yaatri. Simple, relatable lyrics and catchy melodies are at the core of his musical philosophies, and Topu has made a style of his own with that. His latest album, "Dekha Hobe Boley", came out just ahead of Eid from the Agniveena banner, and is also available on the GP Music Platform.
Why the long hiatus between albums? 
Topu: Music is a very serious matter to me. I don't want to release any albums without giving proper time for my lyrics, tune and composition. That is the reason behind this gap between albums. I hope listeners will hear the effort in the album.
What's special about this album?
Topu: I would say the sound of this album is special; it has been done by very talented sound engineer and composer Pavel Areen.
How do you see the evolution of pop music in Bangladesh?
Topu: Bangla pop music is evolving diversely, but with its own identity. There are a lot of immensely talented musicians who are creating outstanding music, who can really uphold our music in the international music scene.
Your thoughts on GP's digital music platform…
Topu: As a listener, this is the easiest way to get the songs of my choice legally. I am proud to be a part of this initiative.