"Six Billion Dollar Man" set for 2019 release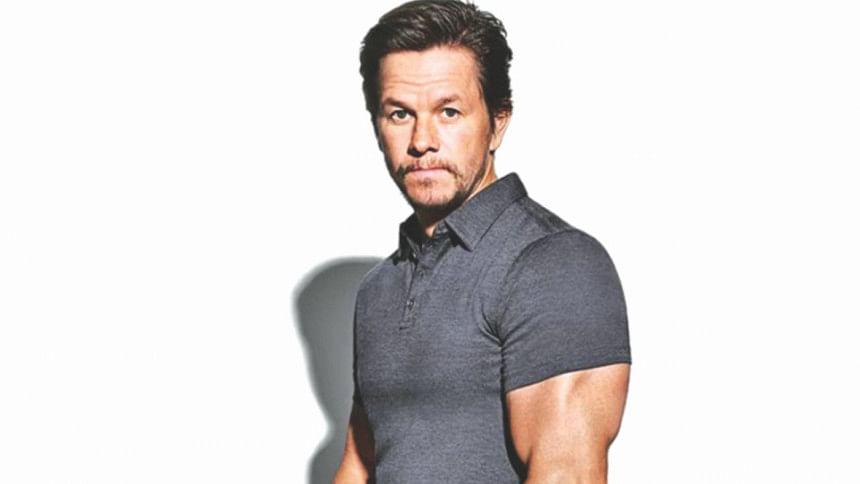 Warner Bros. has set an early summer release date of May 31, 2019, for Mark Wahlberg's sci-fi action movie "The Six Billion Dollar Man". The company made the announcement Friday.
Warner Bros. bought the rights to the project late last year from the Weinstein Company, which had been developing the movie with "Wild Tales" director Damian Szifron. It is the second title to land on the date after an untitled Blumhouse project.
 "The Six Billion Dollar Man" is based on the science-fiction television series "The Six Million Dollar Man", about a former astronaut, Colonel Steve Austin, portrayed by Lee Majors. Austin's character had superhuman strength due to bionic implants and was employed as a secret agent. The series ran for five seasons on ABC between 1973 and 1978 and was based on the Martin Caidin novel "Cyborg".
In November, 2016, Wahlberg and Bob Weinstein made a presentation of the project to buyers at the American Film Market. Wahlberg had asserted that he was not interested in most superhero projects, adding, "I don't care what it is, how much I'm getting paid, I'm not leaving my trailer in a cape."
Warner Bros. also said its romance drama "The Sun Is Also a Star" would be released two week earlier on May 17, 2019. Additionally, the studio set the Melissa McCarthy-Tiffany Haddish mob drama "The Kitchen" for release by New Line on Sept. 20, 2019.
Source: Variety