Ring champ Mike Tyson confirms 'Ip Man 3' role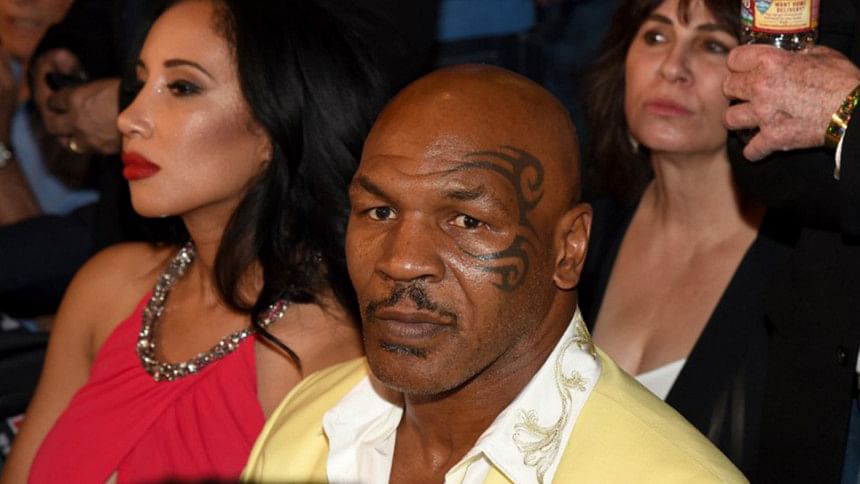 Boxing legend Mike Tyson has officially joined the cast of the newly announced "Ip Man 3", which tells the story of martial arts pro and one-time mentor of Bruce Lee, Ip Man.
While the first two focused on Ip's early life, this last instalment will focus on his master-student relationship with Lee, says Variety.
Tyson is gearing up for a big role in the biopic as a property developer and street fighter.
Donnie Yen will also take up his role again as Ip and is excepted to have several intense face-offs with Tyson's character.
Directed by Wilson Yip, the film is tentatively scheduled for release in 3D in the first quarter of 2016.
Produced by Hong Kong-based Pegasus Motion Pictures, the film has a budget of $36 million.