Reese Witherspoon to star in live-action 'Tinker Bell'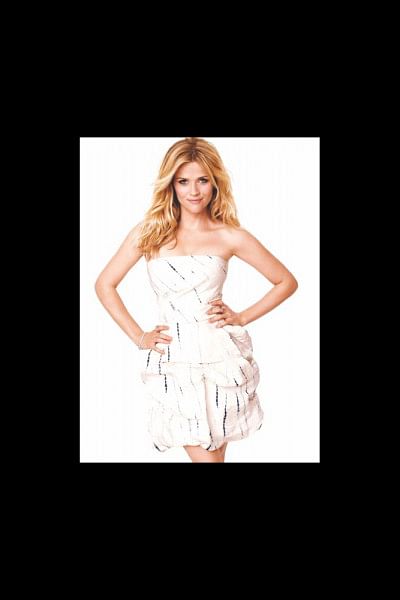 Reese Witherspoon may soon be spreading some fairy dust. The actress is attached to star in and produce "Tink", a live-action take on the classic Peter Pan character Tinker Bell.
Victoria Strouse, who wrote the script for Pixar's upcoming "Finding Nemo" sequel, "Finding Dory", is penning the script for the project, which does not have a director on board and is still in development.
Details on the project's angle are being kept hush-hush, but insiders say it will play with the idea and the timeline of the well-known Peter Pan narrative. It is also being developed in the vein of "Maleficent", Disney's 2014 hit that starred Angelina Jolie as the evil witch from Sleeping Beauty. Like Maleficent, this Tinker Bell tale is conceived as "the story you don't know," and will offer a new perspective on the character.
Initially a minor and nonspeaking character in JM Barrie's Pan story -- Tinker Bell has, since her appearance in Disney's 1953 classic animated feature, become one of the symbols of Disney and is at the center of the lucrative Disney Fairies franchise. Witherspoon, who has the comedy "Hot Pursuit" in theatres, just set up the drama "Pale Blue Dot", to which she is also attached as star and producer.
Source: Variety