Rare Marilyn Monroe images to be auctioned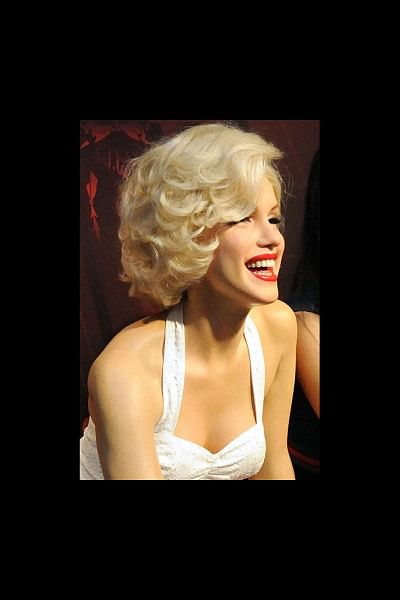 Eight never-seen-before photographs from legendary actress Marilyn Monroe's final photoshoot are going to be auctioned here.
The eight photographs are set to be sold at Dreweatts and Bloomsbury Auctions on June 4.
The images were captured by Monroe's photographer friend George Barris on Santa Monica beach on July 13, 1962, reports aceshowbiz.com.
The eight images were taken just three weeks before she passed away at the age of 36 in her home here.
Barris, who met Monroe as she worked on her hit film "The Seven Year Itch", originally planned to use the photographs for a book about the renowned actress he was working on. The book, which was published in 2001, was titled "Her Life In Her Own Words: Marilyn Monroe's Revealing Last Words and Photographs".
Barris initially refused to allow the images to be released years after her passing, but finally he agreed to publish them in limited edition prints in 1987.
The images include two photographs of Monroe wrapping her body with a towel and another of her in bikini while lying on her stomach on a beach.
There are also photographs of the actress in her Brentwood home in California.