'Scream' dethrones 'Spider-Man: No Way Home' at box office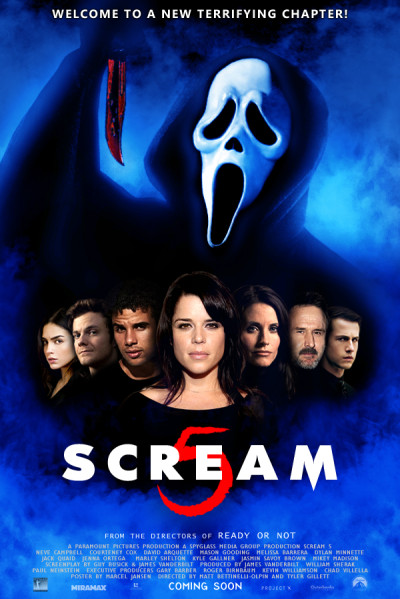 Paramount Pictures' "Scream" reboot has dethroned "Spider-Man: No Way Home" as the top earner at the box office recently. 
"Scream 5 " has earned $30.6 million in just four days of its theatrical release.
Paramount forecasts that it will earn a total of $35 million, including Monday's grosses. The film, which cost about $25 million to make, added another $18 million in 50 international markets.
The reboot — featuring original Scream stars Courteney Cox and Neve Campbell alongside franchise newcomers — hopes to be the first box office hit of 2022.
Meanwhile, "Spider-Man: No Way Home" slipped to second place. Despite its recent defeat though, the movie has still proven itself to be a massive box office success, being that it saw $587.2 million worldwide in its opening weekend alone.