Audi ad features 'Avengers' and 'Ant-Man' footage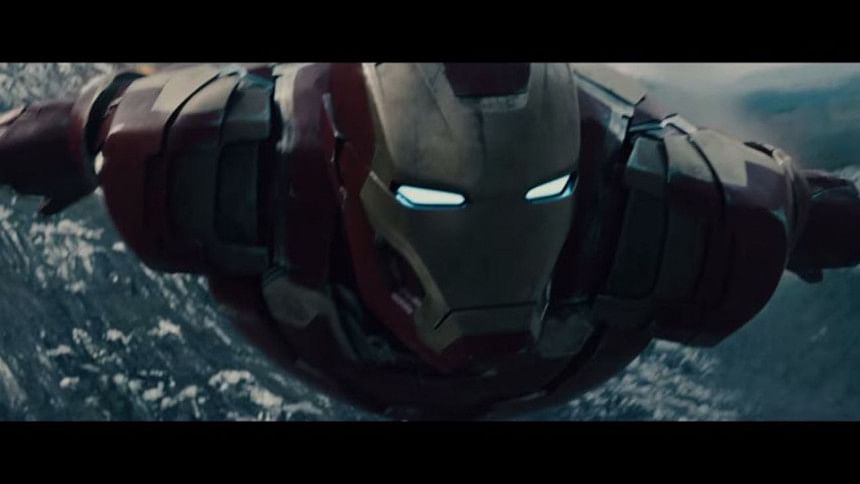 Audi's commercial partnership with Marvel Studios surfaces a clip containing a decent chunk of preview material.
Action scenes from "Avengers: Age of Ultron" are intercut with images of the 2015 Audi TTS and keywords designed to shape its commercial identity.
Some of the footage has been seen in previous "Avengers" trailers, but a good deal is new. The same goes for an "Ant-Man" teaser appended to the ad.
"Avengers: Age of Ultron" launches May 1, with "Ant-Man" to follow from July 17.
Audi and The Avengers: "Striking" - Extended Version - youtu.be/fASbn5xEzog