"Chappie" to release in Dhaka on US release date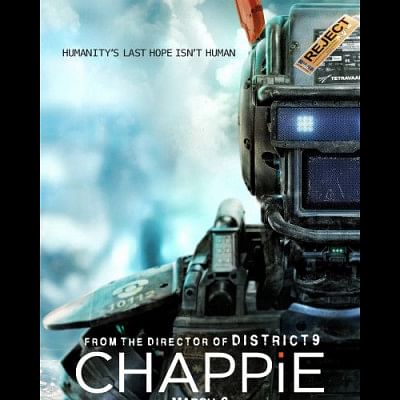 "Chappie", a science-fiction film by Neil Blomkamp ("District 9"), is releasing in Dhaka on March 6, the same day as its US release. 
Starring Hugh Jackman, Dev Patel ("Slumdog Millionaire") and Sharlto Copley ("The A-Teram", "Elisiyum"), it is about an experimental robot designed to learn and feel, and his struggles for survival. It is based on blomkamp's 2004 short film "Tetra Vaal". 
The film, that sees its international release today, will premiere tomorrow at the Star Cineplex, and will be on the show-time roster from Friday.