[WATCH] Happy Birthday, Nayak Raj!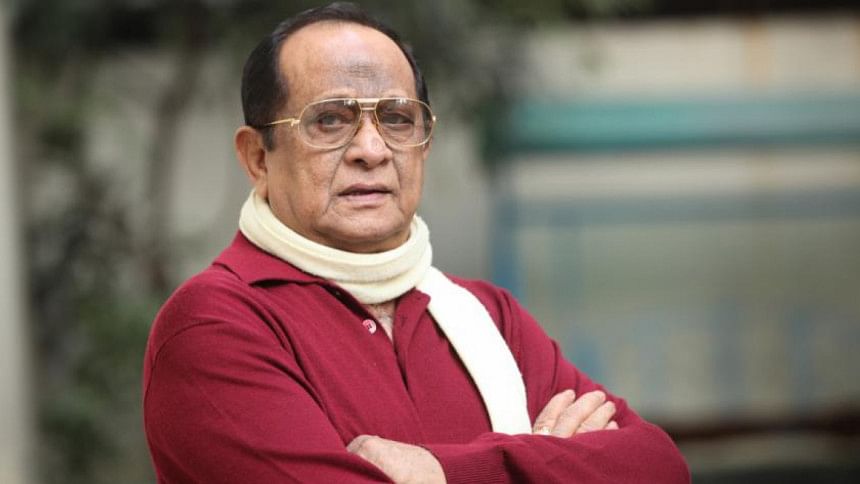 Renowned actor, director Abdur Razzak, popularly known as "Nayak Raj", is the first superstar of Bangladeshi film industry. In a career that spanned over five decades, Razzak acclaimed vast popularity and has been widely recognised as one of the finest actors Bengali film industry ever had.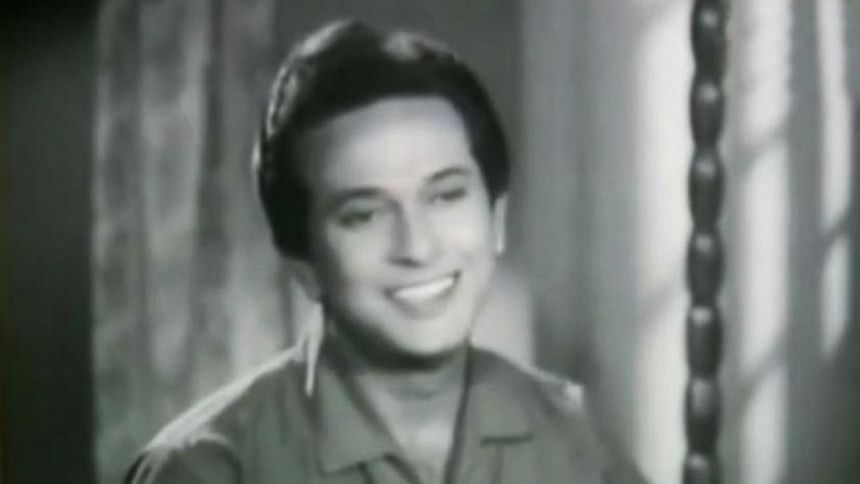 In his bright career that began in the 1960s, Razzak has acted in over three hundred films in Bengali and Urdu. He made his first film appearance in "Ratan Lal Bangali" when he was studying at a college in Kolkata. He has been a real heart-throb at his prime, with his good looks and powerful acting, making him arguably the most famous and widely acclaimed actor in Bangladesh.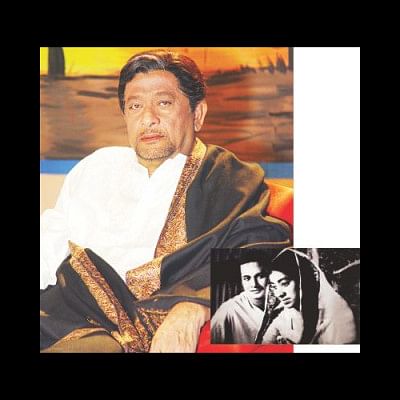 Razzak had his first big break in Zahir Raihan's film Behula in 1966. He went on acting in leading roles in many popular as well as critically acclaimed films including "Jibon Theke Neya", "Maynamati", "Obujh Mon", "Rongbaj", "Neel Akasher Niche", "Chutir Ghonta", "Beimaan" to name a few.
He won the National Film Awards for Best Actor for five times for his performances in "Ki Je Kori" (1976), "Oshikkhito" (1978), "Boro Bhalo Lok Chilo" (1982), "Chandranath" (1984), and "Jogajog" (1988), alongside numerous other accolades. In 2015, the Government of Bangladesh honoured him with the Independence Day Award for his contributions to the Bangladeshi films.
In 1994, Razzak played his last role as a hero in the movie "Ondho Bishwash". Then he took a break from acting and made a come-back for a role in "Baba Kano Chakor" after five years. He last appeared in the film "Ayna Kahini" in 2013, which he also directed.
Razzak was born on January 23, 1942 in Kolkata, India. He migrated to Dhaka in 1964 with his family after the Hindu-Muslim riot broke out the same year. He is married to Rajlokkhi, and together they have three sons, Bapparaj, Bappi and Samrat, and a daughter, Moina.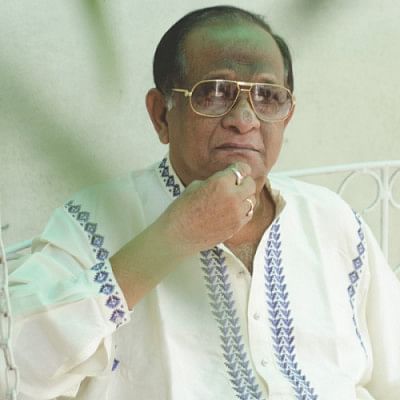 Despite being an immensely popular film star, Razzak has always kept a clean image and has never been involved in any scandals in a five-decade-long career.  When asked about his success in achieving such a good reputation, he has always said that his passion is acting and his love is his family, and that he has always maintained a mutual understanding between his work and family. He has also expressed his gratitude for the support of his wife Rajlokkhi, saying she made it possible for him to avoid any rumours.
Today is the 75th birthday of this living legend. wishes him a very Happy Birthday and hope that he would live among us for many more years to come amid love, respect, and reverence.