Ministry of Information calls out for film submissions for National Film Awards 2020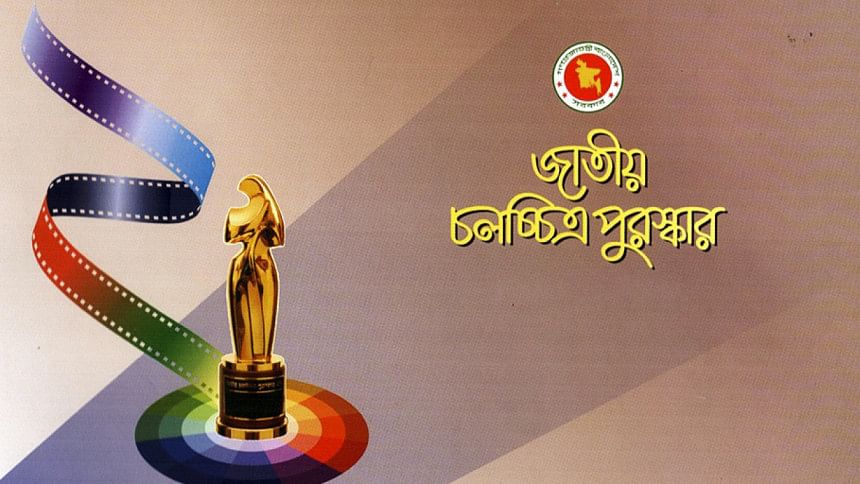 The Ministry of Information has requested filmmakers to submit their projects from last year for the National Film Awards 2020.  The National Film Awards is biggest cinematic award in Bangladesh and the makers are asked to submit their projects every year prior to the prize giving ceremony.
Jasim Uddin, vice chairman of the Film Censor Board, signed the agreement and a notification following this episode was issued.
According to the notification, Bengali movies released in 2020 have to be submitted. 15 copies of CDs, DVDs and pen drives containing the released productions, the names, addresses and phone numbers of the producers, directors, cast and production crew, their biographies, the storyline of the movie, song lyrics and other details Biographies with numbers, movie stories, lyrics and all the information must be submitted to the authorities September 19, 5 pm.
Award in twenty-eight categories have been shortlisted this year. The categories are Lifetime Achievement, Best Film, Best Film Direction, Best Documentary, Best Short Film, Best Actor in a Lead Role, Best Actress in a Lead Role, Best Actor in a Supporting Role, Best Character in a Negative Role (both male and female), Best Choreographer, Best Actor in a Comic Role(both male and female), Best Child Artiste, Best Singer (male), Best Singer (female), Best Music Direction, Best Lyricist, Best Scriptwriter, Best Screenplay, Best Dialogues, Best Editor, Best Casting Director, Best Cinematographer, Best Sound, Best Costume Designer, and Best Makeup Artist.