Badhon approached for Indian film rejected by Mim, Mehazabien?
Actress Azmeri Haque Badhon is now rumoured to have been approached by Indian director Vishal Bhardwaj for his upcoming project "Khufia", a production of Netflix. 
The film was earlier rejected by renowned Bangladeshi actors Bidya Sinha Mim and Mehazabien Chowdhury, due to the script allegedly showing Bangladesh in a bad light. 
Rumors are circulating that Badhon has even auditioned for the film. However, the actress neither confirmed nor denied anything regarding the subject.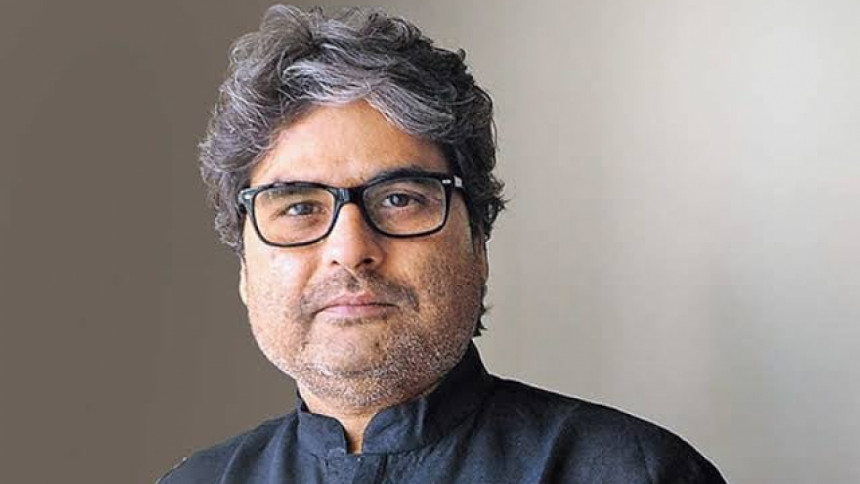 "There is nothing I can actually say right now, there needs to be some actual development for me to comment on this," she said to The Daily Star over the phone.
The recent offers by the team of "Khufia"  does imply that director Vishal Bhardwaj and his crew are determined to hire local Bangladeshi talent for their project.
Badhon has been in the limelight for the Abdullah Mohammad Saad directorial "Rehana Maryam Noor", the first film from Bangladesh to be selected in the main section of the prestigious International Cannes Film Festival. She also recently appeared in Srijit Mukherjee directorial "Robindronath Ekhane Kawkhono Khete Aashenni".