Arifin Shuvoo's co-artiste in 'Noor' revealed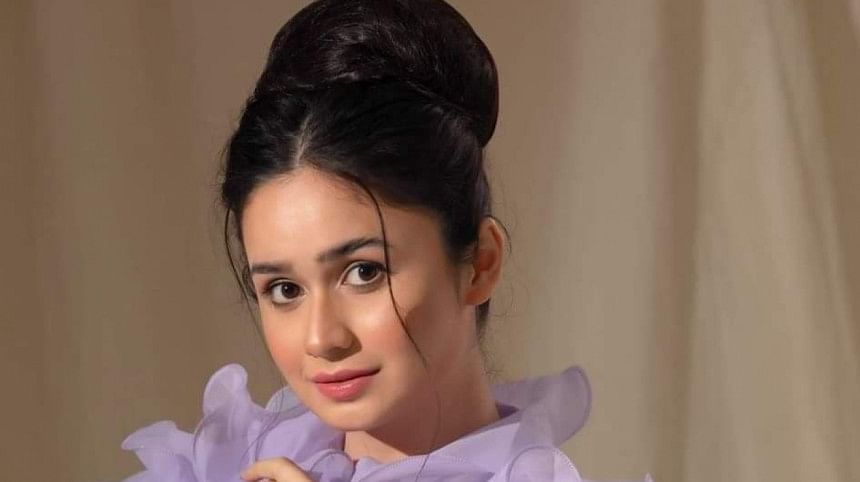 Raihan Rafi directorial film 'Noor' had already confirmed Arifin Shuvoo's presence in it. Now, Jannatul Ferdous Oishee has paired up with Shuvoo in this film.
Shapla Media has confirmed the news to The Daily Star today, informing that Oishee had signed the film a few days back. Apart from acting, Shuvoo is also the executive producer of 'Noor'. Oishee, the champion of Miss World Bangladesh 2018, was featured in the film 'Mission Extreme', which is yet to be released. The shooting of 'Noor' began today in Pabna.