First Look at "Fantastic Beasts" revealed JK Rowling's Harry Potter prequel in the works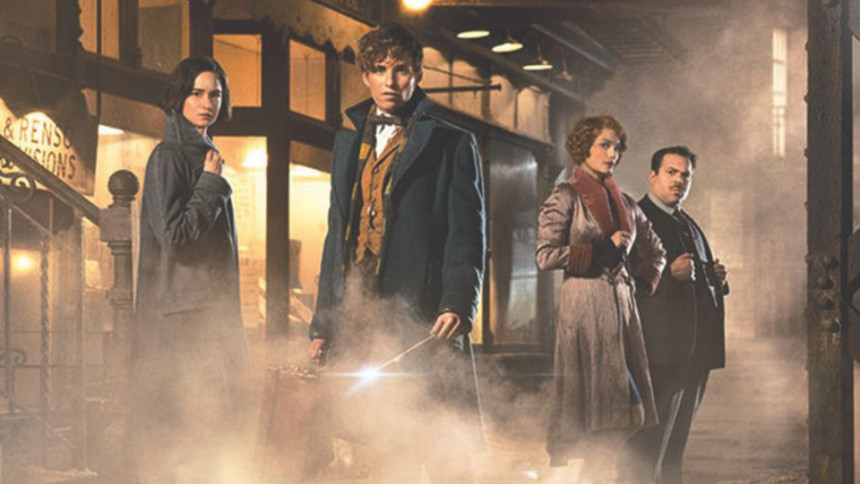 "Harry Potter" fans who are missing the wizarding world introduced in JK Rowling's books may be comforted by the newly released images from "prequel" film "Fantastic Beasts and Where to Find Them," which takes place in New York 70 years before we meet Harry and his friends.
"Fantastic Beasts" is based on the Hogwarts textbook of the same name and follows the adventures of its author, Newt Scamander (Eddie Redmayne), who is described as a "magizoologist" — someone who studies magical creatures. The adaptation was penned by Rowling — marking her first screenplay — and directed by David Yates, who helmed the last four "Harry Potter" movies.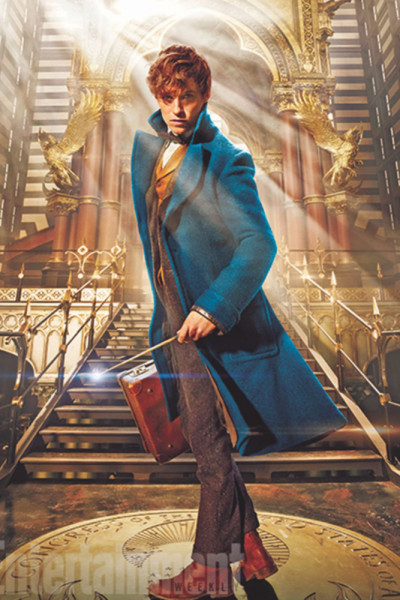 Entertainment Weekly revealed the first photos from the film, which feature Redmayne and co-stars Katherine Waterston (Porpentina "Tina" Goldstein), Alison Sudol (Queenie Goldstein) and Dan Fogler (Jacob Kowalski).
The film is rumoured to feature an American wizarding school similar to Hogwarts, and will also visit the Magical Congress of the United States of America (or MACUSA), the US equivalent of the Ministry of Magic.
The film also stars Colin Farrell, Samantha Morton and Ezra Miller, and will hit theatres on November 18, 2016. Two further "Fantastic Beasts" films are also planned to form a trilogy.
Fans who can't get enough Potter can also look forward to Rowling's upcoming stage play, "Harry Potter and the Cursed Child", which will serve as a sequel to her beloved book series and take place 19 years after "Harry Potter and the Deathly Hallows", with a storyline that revolves around an adult Harry and his youngest son, Albus. The play debuts in London in June 2016.
Source: Variety