Photography Exhibition on Tajuddin's birth anniversary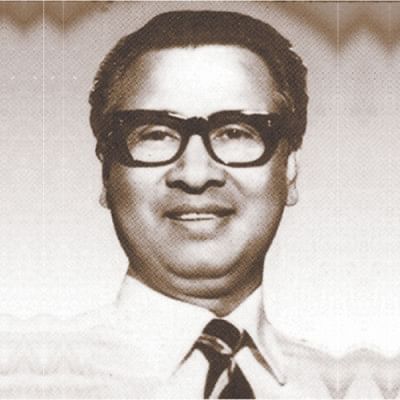 Marking the 90th birth anniversary (July 23) of Tajuddin Ahmed, the first prime minister of the Peoples' Republic of Bangladesh, Gallery 21 has organised a three-day photography exhibition from July 30 to August 1, shedding light on the life sketches of the luminary who led the Liberation War of 1971.
Tajuddin Ahmad's single most significant contribution to history remains his leadership of the Bangladesh government-in-exile at Mujibnagar.
Eminent educationist and Emeritus Professor Anisuzzaman and noted jurist Barrister Amir-ul-Islam will jointly inaugurate the exhibition on July 30 at 4pm at Gallery 21, in Dhanmondi.