IN TRANSITION
Shahidul Islam Khokon
A Dhallywood powerhouse bows out
Noted filmmaker and producer Shahidul Islam Khokon is no more, but his contribution to Bangladeshi film industry will linger on.
The director, who ushered in a new era in the film industry, breathed his last on April 4 morning at a hospital in the capital's Uttara at the age of 59, losing his battle with motor neuron disease.
He was laid to rest at sector 4 in Uttara following his Janaza at BFDC.
Born in 1957 in Barisal, Khokon stepped into the film industry while he was a college student as an assistant director of noted actor-director Sohel Rana.
After working with Sohel Rana for a decade, Khokon emerged as a director in the 1980s through his film "Rokter Bondi". Though his first and second film did not see success, Khokon made a breakthrough with his third film "Loraku" casting newcomer Rubel as the male lead.
From then his fame began soaring, as Khokon continued to make blockbuster hits for nearly two decades. His films shed light on social injustice through blending heavy action with social realities. Khokon set a new trend in the domain of filmmaking, and played a major role in bringing back audience to cinema halls.
Some of his notable films include "Beer Purush", "Bojro Mushthi", "Biplab", "Utthan Patan", "Shontrash", "Top Rongbaj", "Shotru Bhoyongkor", "Opohoron", "Shotorko Shoytan", "Duhshahosh", "Joddha", "Ghatak", "Biswa Premik" and "Madam Phuli". His last film was "Chehara".
Khokon raised his voice against War Criminals and militancy through his films "Ghatak" and "Laal Shobuj". He also talked about women awakening through his film "Palabi Kothay" for which he had to sell his residence in Uttara.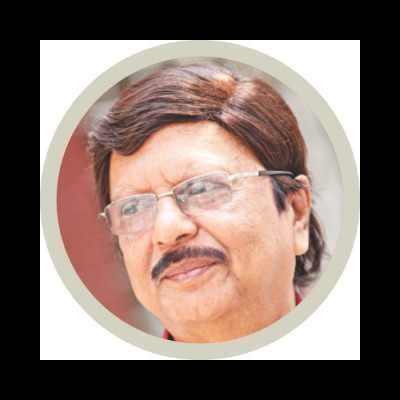 IN MEMORIAM
Sohel Rana, filmmaker
"The news of his death has stunned me. I remember the face of a college student who started working with me back then. He worked with me for many years, and later proved his talents as a successful director. It made me feel bad that Khokon did not have money for his treatment in the later part of his life."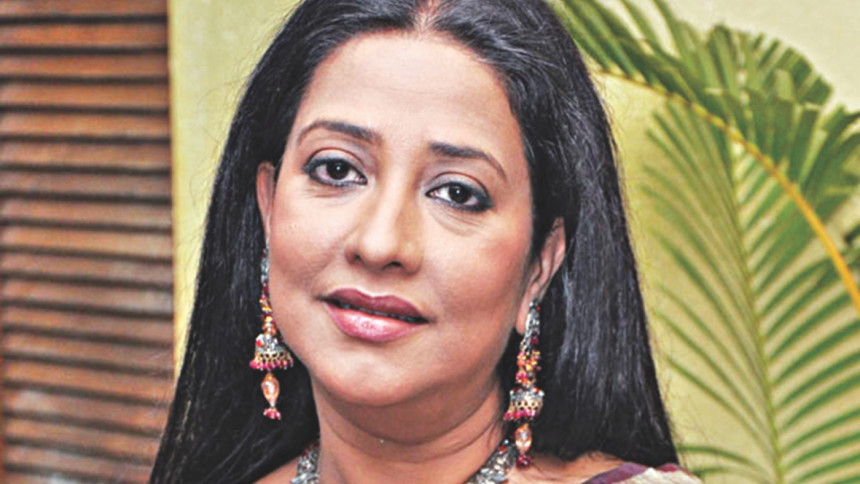 Suborna Mostafa, actress
"I left film, but Khokon brought me again here. I acted in a number of his films which became successful at the box office. Khokon was a very good human being, and it's terrible to have lost him forever."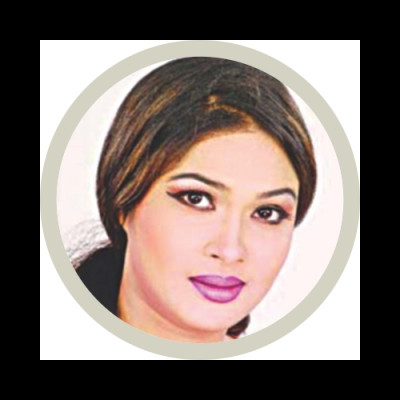 Shimla, actress 
"I began my career Khokhon's direction in 'Madam Phuli'. I could not say my last words to him. Khokon bhai has tremendous contribery dear to me. May his soul rest in peace."ution to my life. He was very dear to me. May his soul rest in peace."