Daniel Craig misses socializing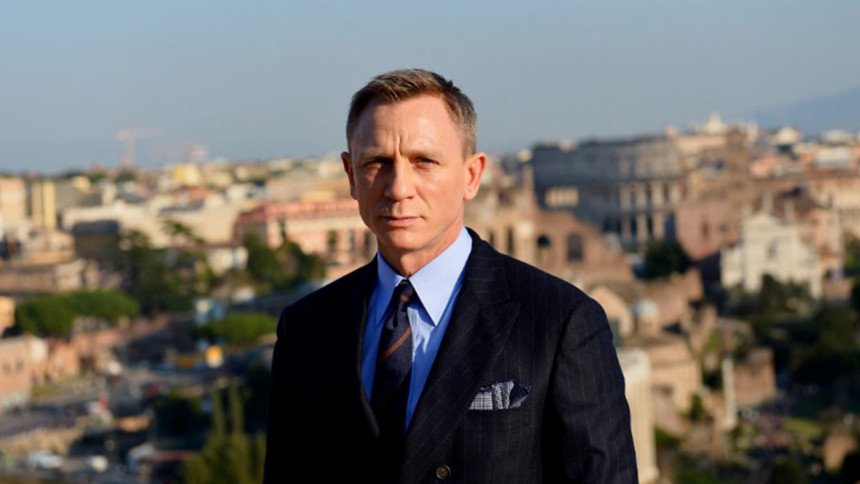 James Bond actor Daniel Craig says being a known identity makes it hard for him to go out drinking and finding new places for socialising.
"I mourn it slightly. I like to have a drink, and I love pubs and I love finding new pubs and places to socialise. But that has a limit on it now," Craig said.
The 47-year-old actor says he does not mind signing autographs or posing for photographs, he just finds it uncomfortable when people try to "sneak" taking images of him.
"Bars are hard (for me to go to), but that's more because of mobile phones. I'll do autographs all day long, and I'll even do a picture at the end of an evening. But if I'm being photographed all night long in a bar, that p***es me off," he told DuJour magazine, reports femalefirst.co.uk.
"If you ask, I may say yes, but come up to me and say, 'Would you like to take a photograph with me?'
If you're f***ing sneaking photographs of me...it's human nature, you're sneaking something!
I'm being f***ed with! But people don't see it as a problem. Maybe I'm delusional," he added.