Cannes Film Festival refuses to open up to television series - for now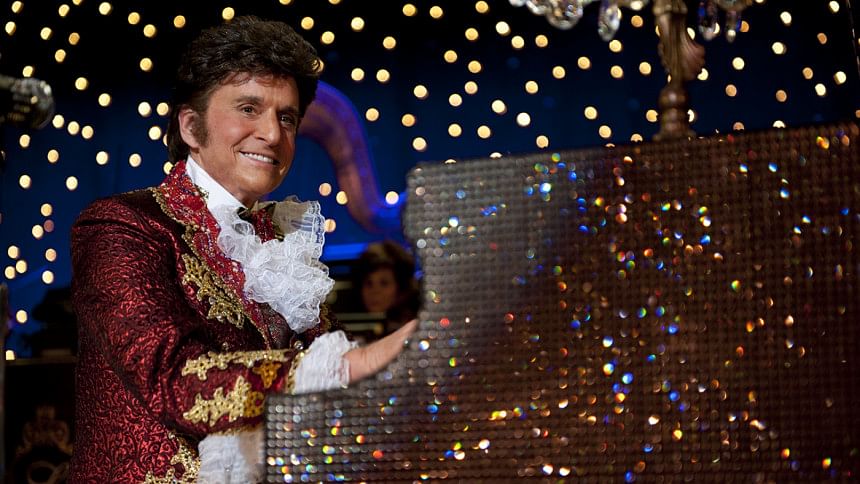 The French festival intends to continue dedicating itself solely to the 7th art, despite the recent emergence of several high quality television series.
Unlike its Berlin and Toronto counterparts, the Cannes Film Festival has no intention of honouring a television series with one of its selections. Its commitment to cinema was recently reaffirmed by Thierry Frémaux, the General Delegate of the association that oversees the festival.
And yet, the idea of opening a selection up to this format is gaining traction in the minds of other film festival organisers. The first to have made the jump was Berlin, which in 2013 projected onto the big screen the first two episodes of "Top of the Lake," a series created by Jane Campion, jury president in Cannes in 2014 and the only female director to have won the Palme d'Or (for "The Piano" in 1993).
At last year's festival, last February, Berlin went one step farther by creating a section dedicated to television, "Berlin Special Series." A dozen international television series, including "Better Call Saul" and "Bloodline" were screened. The German film festival even elected Matthew Weiner, creator and writer of "Mad Men," a member of the official competition jury, alongside celebrities of the 7th art such as Darren Aronofsky, president of the jury, Audrey Tautou and Daniel Brühl.
In September, the Toronto festival will follow this initiative by screening six international series. In April, the festival's director, Piers Handling, announced, "What better way to celebrate our 40th anniversary than with a program that focuses on the new golden era of television that's currently producing high-quality global programming, terrific writing, and direction that rivals the best feature filmmaking."
Cannes not all that resistant to television
If mixing genres isn't yet on the menu in Cannes, the festival isn't really shutting the door and does occasionally accept films conceived initially for television. In 2010, "Carlos," directed by Olivier Assayas, was accepted as an official selection, though out of competition, and was screened in its 5hr30 version before being released as a three-part miniseries on cable.
"P'tit quinquin" (Li'l Quinquin), directed by Bruno Dumont, went through something similar in 2014. The series was presented in its entirety as a single screening during the Directors' Fortnight before being released a few months later in four parts.
These initiatives aren't limited to French series either. Steven Soderbergh's "Behind the Candelabra" became the first TV movie in the festival's history to compete for the Palme d'Or, its highest honour. The biopic about the famous pianist was presented on HBO the same week as the festival, although it was released in theaters in France.