Rani to be awarded for highlighting women's safety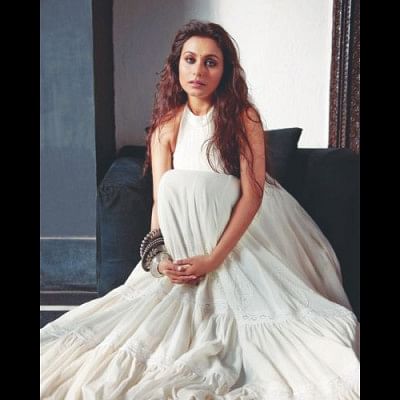 Indian actress Rani Mukerji is being honoured with an award for her endeavour to highlight the cause of the safety, security and protection of girl child and women in "Mardaani". 
A panel of jurists and experts has selected Rani for the national award to be conferred by the Institute for Gender Justice. 
Sreerupa Mitra Chaudhury, chairperson of the organisation, said: "This award is an endeavour to recognise those agents who want to represent women and girl child in a better light and not commodify them." 
The organisation thinks that Rani "epitomised the spirit of the countless involved in the long fight against human trafficking" in her role as Shivani Shivaji Roy in "Mardaani". 
Source: IBN