Becoming a Bollywood music director: DJ Aqeel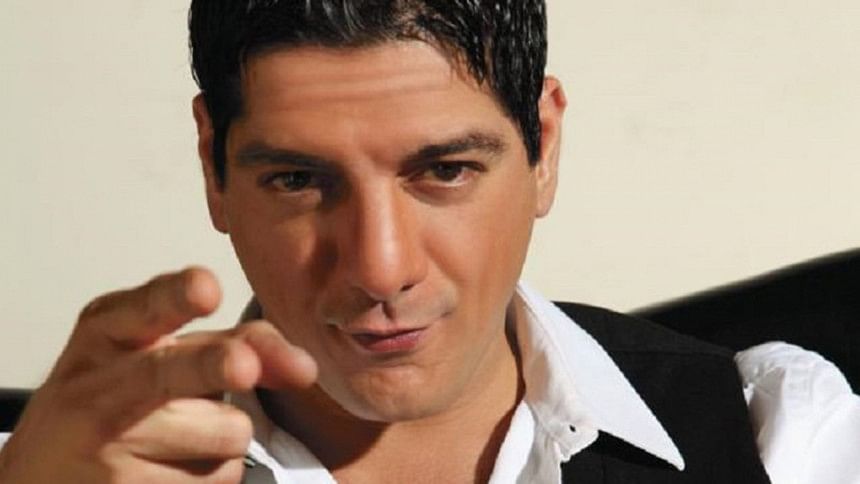 After delivering some of the popular remixes for Bollywood tracks including "Kajra re", "Dard-e-Disco" and "Lazy lamhe", DJ Aqeel is turning into a music director for Hindi filmdom.
"I'm turning into a music director for Bollywood. And you can expect something by next year as everything is under production stage right. I think getting into music direction is the next progression stage for a DJ," Aqeel told IANS.
When inquired about his future projects, Aqeel refrained from disclosing any details and said that "I cannot really talk about it as it's all confidential, but you can expect soem news next year".
The music artist, who set his first milestone in music production by releasing the album "Shake it Daddy Mix" which turned out to be a massive hit, notes that it's a good time for music as well as DJs.
"The new music scenes is good as it gives out variety and is not stagnate. Earlier when you said that I'm a DJ they used to ask what instrument do you play or which band do you belong to. But now DJs have their own identity," he said.
Meanwhile, the husband of jewellery designer Farah Khan Ali is plugging his peppy music to different cities through a three city tour.
He preformed in Hard Rock Cafe, Gurgaon on September 4 and is now headed to Mumbai for infusing music with Bollywood in Hard Rock Cafe, Andheri, Mumbai on Friday. He will also perform in Hard Rock Cafe, Hyderabad on September 25.