Angelina Jolie, Brad Pitt to adopt a Syrian orphan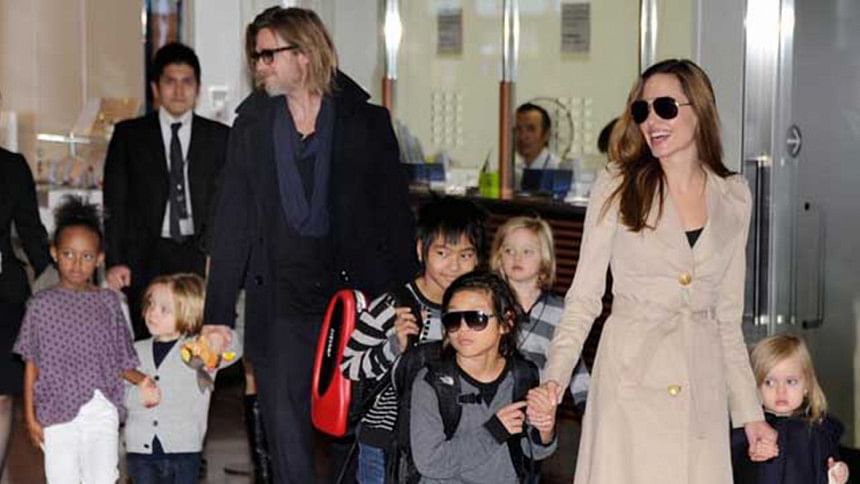 Hollywood power couple Angelina Jolie and Brad Pitt will be adopting a Syrian orphan, reports NDTV quoting Radar Online.
Angelina, a UN Special Envoy for Refugee, visited refugee camps in Turkey and criticized UN Security Council for its failure to bring peace in Syria earlier in April.
The 38-year old actress met three Syrian brothers orphaned after soldiers took away their father and their mother died in a bomb explosion. She wanted to adopt all three but decided to adopt just one after her husband Brad expressed concerns as this might make it hard for their six other children to adjust to the change, Radar Online quotes a source.
Among the couple's six children, three are adopted - sons Maddox from Cambodia and Pax from Vietnam, and a daughter Zahara from Ethopia. Their biological children - Shiloh and twins Knox and Vivienne - are the youngest among all.
Angelina and Brad got married in November 2014 in a private ceremony.