Agrani Bank's principal branch locked down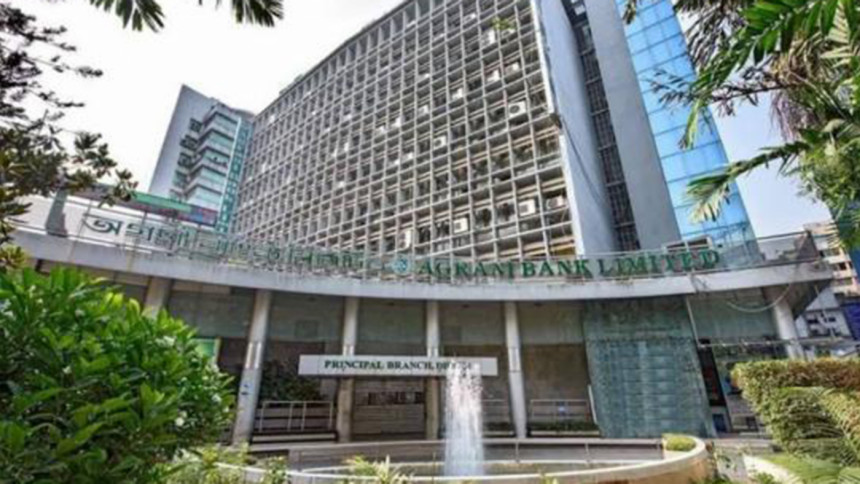 The principal branch of Agrani Bank, located on the ground floor of its headquarters in Dhaka's Motijheel, was locked down today after one of the employees tested positive for the novel coronavirus.
Mohammad Shams-Ul Islam, managing director of Agrani Bank, confirmed the matter to The Daily Star.
Eighty-three employees of the branch were also sent for home quarantine.
The patient, aged around 30, works in the remittance department of the branch. He came to work last on Sunday.
He felt feverish after going back home and went on leave. His test results came back positive today, the managing director said.