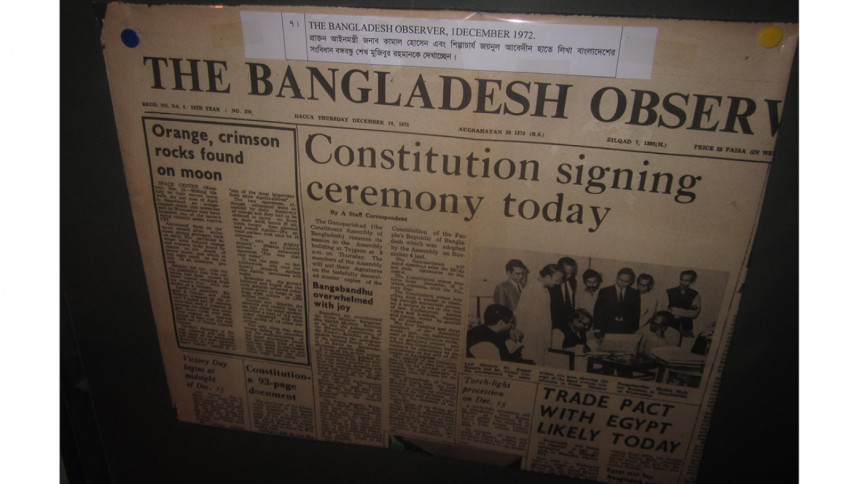 People have rarely heard of Saiful Islam a preserver of the nation's history. He is a Philatelic dealer and collector of the Liberation war related items. He collects old newspapers, documents, stamps, books, photos, and philatelic items from waste papers piled up in one of the shanty parts of Old Dhaka.
His passion to preserve historical remnants began after he completed his HSC where he spent ample time and money in search for old artifacts particularly from the pre and post Liberation time. This devotion demanded more time, so he gave up his banking career and invested time in enriching his collection.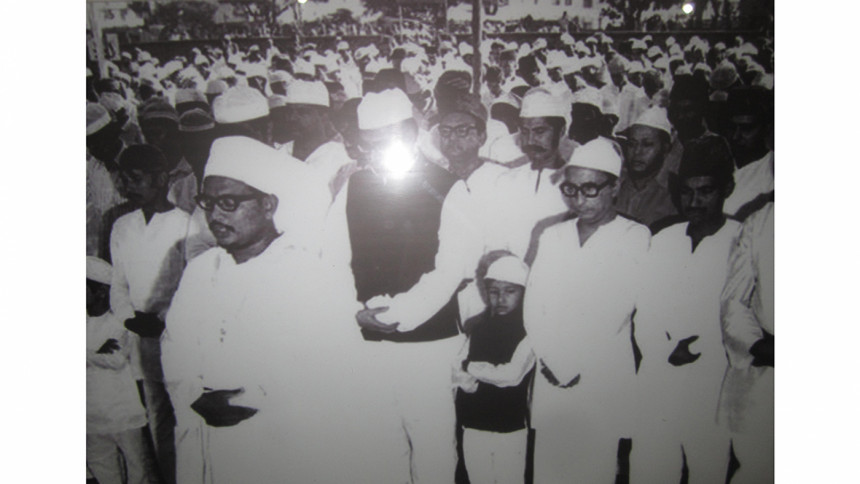 "Day after day , year after year for well over two decades, I endured intolerable heat and stench, the company of drug abusers only to look for historical issues of news papers and documents," says Saiful, adding that he never sought any recognition but only hoped to display his collection for public welfare.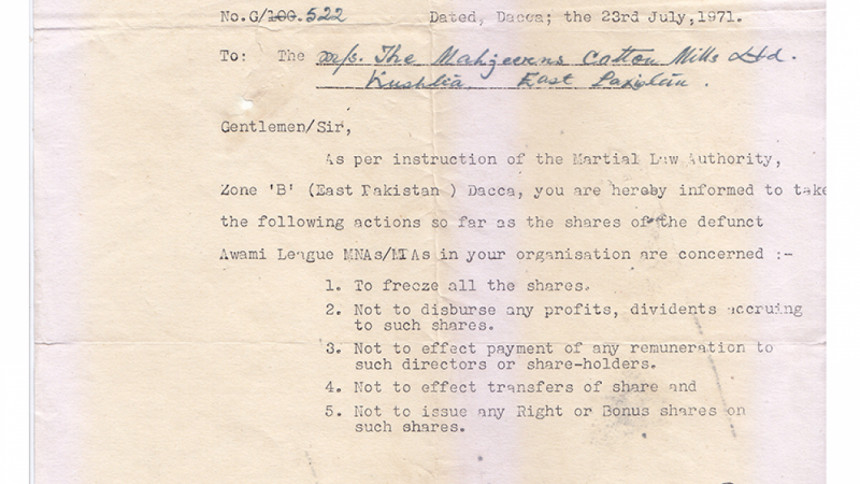 Saiful is not a conventional collector, he contributes important historical artifacts to the museum and donates important document to the government as well. He is currently concentrating on collecting letters written during the war to organise and display the sociopolitical reality of war time Bangladesh at a much personal level. He believes that such a collection should be shared, displayed and donated in order to save whatever is remaining from the war time era.


On the eve of March 26 he arranged an exhibition at the national museum to exhibit his collection with the aim to create an awareness to preserve history. During the war, many documents were destroyed so Saiful believes a campaign should be launched purely based on preserving the history of our struggle for independence.
Hat's off to Saiful Islam for collecting and preserving papers and documents of the watershed moments of our history. Such initiatives at a personal level are rare, and so see such patriotism is truly overwhelming.