5 Pre-university skills to work on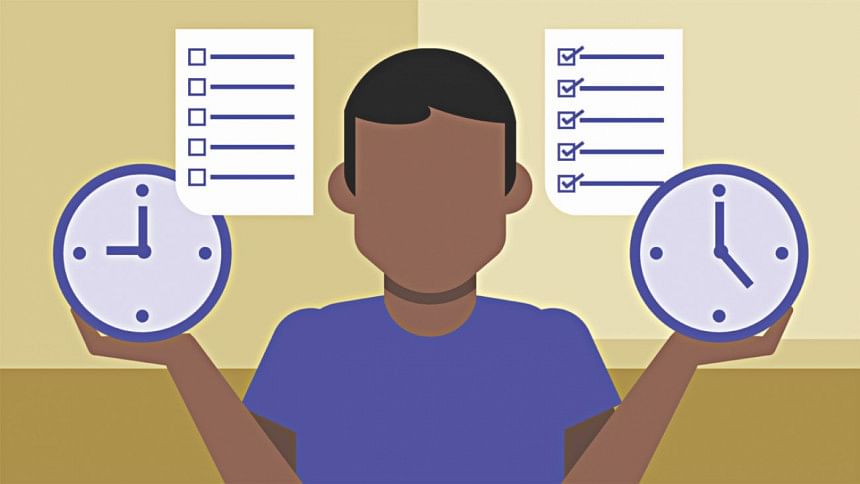 If you're free from the hassles of admission exams or have the desire to start a bit early for your forthcoming university life, you can look into these points and start working on them.
PRESENTATIONS
When it comes to visual presentations, the best way to go is learn Microsoft PowerPoint. Irrespective of the subject of your presentation, the slides require to have proper fonts, bullet points, a well-structured sequence, good colour scheme, etc. Besides, there are plenty of ways you can work on the aesthetics of your slides with the proper knowledge. YouTube is now the go-to place for learning all of these tricks and concepts. Of all the channels out there, "PowerPoint School" provides the best lessons when it comes to making your slides stand out.
PUBLIC SPEAKING
Slides may be the key components of your presentation, but it's you, who will be the centre of attention during this presentation. It's important to have all the necessary skills when it comes to public speaking. Starting from your posture to your hand gestures, your pronunciation, voice projection, vocabulary, and interaction with the audience are the key factors you need to work on if you want to leave a lasting impression on your audience. The best way to learn these techniques and their implications is to observe public conferences and presentations. If you find this idea boring, just watch Ted talks on YouTube, which can help as well.    
BASIC GRAPHICS DESIGN
Photoshop, Illustrator, Lightroom and other graphics related software will always be useful both in your academic life as well as your professional life. It's not necessary that you venture on to the advanced levels of this skill, but if you want to go that far it will be of great use to you. Once you've chosen your desired software, get used to the tools available and familiarise yourself with their uses. Channels on YouTube such as "Photoshop Tutorials" and "PiXimperfect" can help you learn the basics as well as some additional tricks. With a basic understanding of Canva, you can up your graphics designing game with little to no effort these days.
REFERENCING AND CITATION
Institutions are very strict when it comes to plagiarism. You can't just copy paste someone else's work and get away with it. But what about when you need information? This is where referencing comes in. It's natural that you need to refer back to someone else's work to justify certain parts of your own work. Citing the original source of the information you have used is the correct method for any sort of research work. References and citations will be of great help to you once you start working on academic papers. Online tools are available to help you generate citations, however, it's best for you to learn directly from the manual available at the American Psychological Association's (APA) official website.
TIME MANAGEMENT
This may not be a practical skill but without it, your university life is sure to be a complete mess. At this stage of life, you will have to deal with classes that can last up to 90 minutes, long and short breaks between classes, your studies, assignments, lab work and even part-time jobs. All of these need to be scheduled properly once classes start. So it's best if you start working on your time management skills as soon as possible so that when classes begin, you can adapt to that new lifestyle with ease.