Now a writer belittled in HSC Bangla 2nd paper question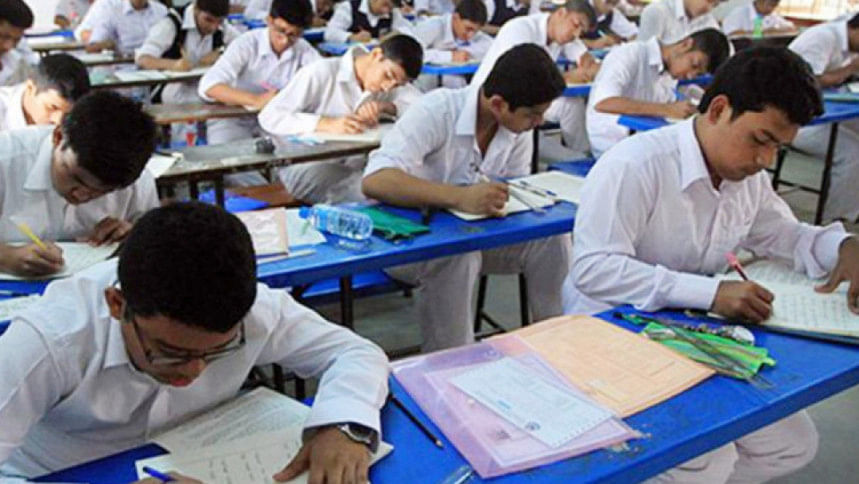 After the recent controversy over communal issue in HSC questions, now a question on the technical board's Bangla second paper has belittled a renowned writer of the country.
The question described the incident of a renowned writer (name not mentioned here) who allegedly wants to gain fame by writing. As such he hurries to publish a book during the Ekushey book fair but readers find his writing irrelevant and criticise it, according to the question.
It then listed a few questions based on the above statement.
The exam under the Technical Education Board was held on Sunday (November 6, 2022).
When questioned whether they have defamed the writer, Technical Education Board Chairman Ali Akbar Khan said, "You are the first person who gave me this message. If it happened, I will enquire how this happened."
"You cannot do such a thing. You cannot set questions by undermining anyone. There is no right to defame anyone, famous or not," Akbar said.
Prof Tapan Kumar Sarkar, chief of the inter-education board coordination committee, said he has already talked to Technical Education Board chairman regarding the matter.
"The chairman told me that he came to know of the matter today. He assured me that they will find out question setter and moderator and take steps against them," said Tapan, also chairman of Dhaka Education Board.