HC summons NCTB chairman, members over textbook errors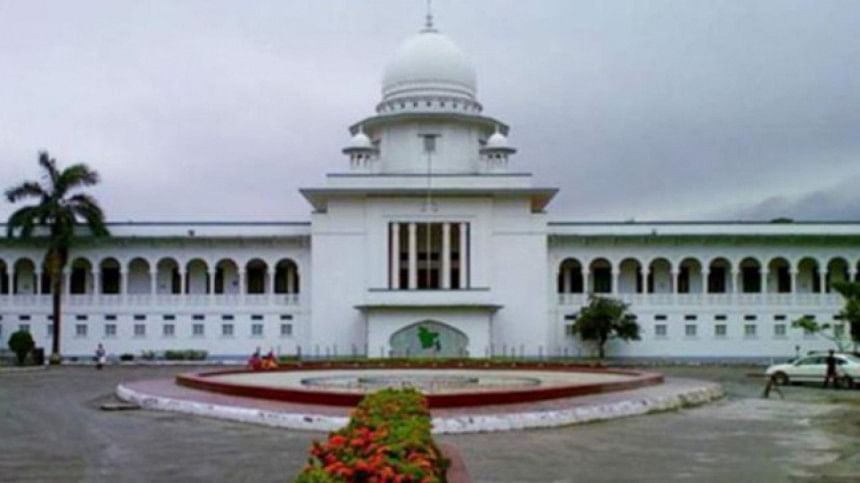 The High Court today summoned the chairman and members concerned of National Curriculum and Textbook Board (NCTB) directing them to appear before it on November 29 with their explanation on the errors regarding the history of Liberation War in some secondary and higher secondary textbooks.
The HC bench of Justice Md Ashfaqul Islam and Justice Md Shohrowardi issued the order while hearing a writ petition filed by Md Alamgir Alam, a guardian of a student of Viqarunnisa Noon School and College, in September last year.
Petitioner's lawyer Ali Mustafa Khan told The Daily Star that his client has found a number of errors regarding the history of the country's Liberation War in some textbooks of secondary and higher secondary levels.
It has been written in a book titled Bangladesher Itihas O Bishwa Savyata (History of Bangladesh and World Civilization) of class 9 and 10 that Bangabandhu Sheikh Mujibur Rahman was just a political leader without post in 1969, which is incorrect. Bangabandhu was the president of Nikhil Pakistan Awami League (All Pakistan Awami League) then, he said.
In the same book, it has been stated that Bangabandhu was the president of the then Mujibnagar Government, which is a blunder as he (Bangabandhu) was the president of the Peoples' Republic of Bangladesh, the lawyer said.
Lawyer Musfata said Father of the Nation Bangabandhu Sheikh Mujibur Rahman has wrongly been termed as Sheikh Mujib instead of Bangabandhu in different pages of a book titled as "Bangladesh O Bishwa Parichoy (Bangladesh and World Identification) of classes 9 and 10.
In another book named "Bangladesh O Bishwa Parichoy of class 7, it was written that election was held in the provinces of East Pakistan on December 17, 1970, though the elections were held in all provinces of the then Pakistan, the lawyer said citing the petition.
Following the petition, another HC bench on September 26 last year, issued a rule asking the authorities concerned of the government to explain why they should not be directed to take steps to amend the mistakes in the textbooks.
Deputy Attorney General Kazi Mynul Hassan represented the state.