Youth detained at DU Jagannath Hall for harassing female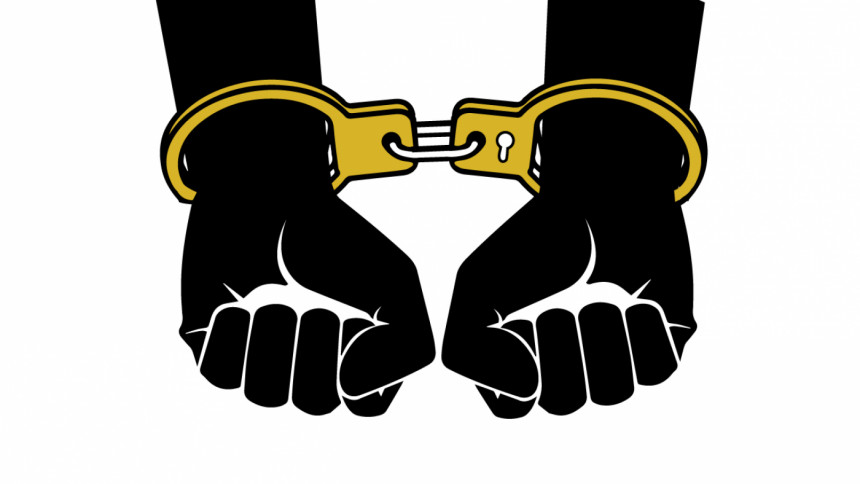 Police detained a youth from Jagannath Hall of Dhaka University (DU) yesterday for allegedly molesting a woman during Durga Puja celebrations.
The detainee is Aftab Hossain alias Rony (32), who came from Mirpur area of Dhaka, Nur Mohammad, officer-in-charge of Shahbagh Police Station, told our DU correspondent.
Witnesses said Rony harassed the woman sexually while she was came to Jagannath Hall on the occasion of Durga Puja yesterday evening.
At one stage, people who were surrounding the victim caught Rony and handed over him to police.
OC Nur Mohammad also said "We took the youth to the police station from the spot to avoid public excitement. We haven't had any complaints till now."
Mihir Lal Shaha, provost of Jagannath Hall told The Daily Star, "After learning the matter, we gave permission to police for detaining the youth."