Pro-BNP teachers at DU demand reinstating research allowance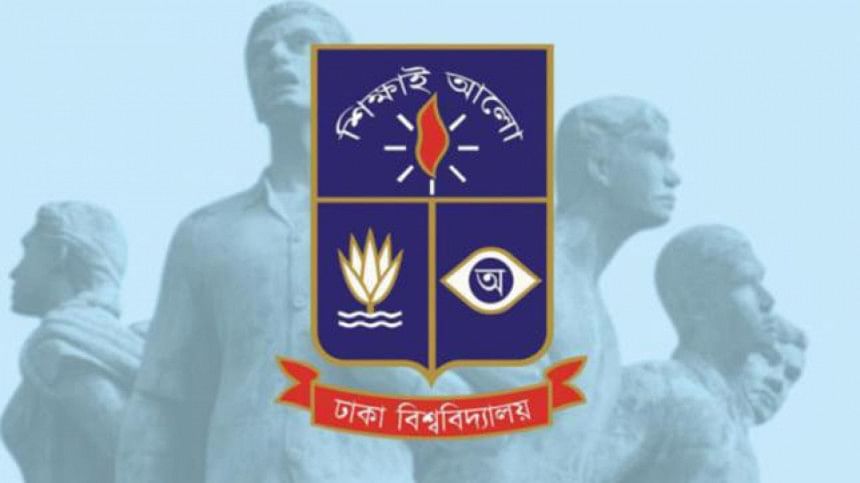 The white panel, a pro-BNP teachers association of Dhaka University, has condemned the cancellation of the monthly research allowance and demanded reinstating it immediately.
A group of teachers, led by Lutfor Rahman, convener of the organisation, handed over a memorandum in this regard to DU Vice-Chancellor Prof Md Akhtaruzzaman yesterday, reports our DU correspondent.
The teachers said recently the university authorities in a syndicate meeting decided to cancel the research allowance. Only imparting lessons in class is not the purpose of teachers, they said.
The duties of teachers include cultivating knowledge and finding new information. That is why university professors must be involved in research, they added.
The university administration started giving the allowance considering the importance and necessity of research. But this facility has been cancelled suddenly, they said.
VC Prof Md Akhtaruzzaman told The Daily Star, "The research allowance that the teachers have been receiving so far was not legal, which is why there was objection during audit by the government."
The finance ministry also asked for cancellation of this allowance, he added.
Transport allowance for teachers who live outside the campus was also cancelled.