41st BCS results likely this month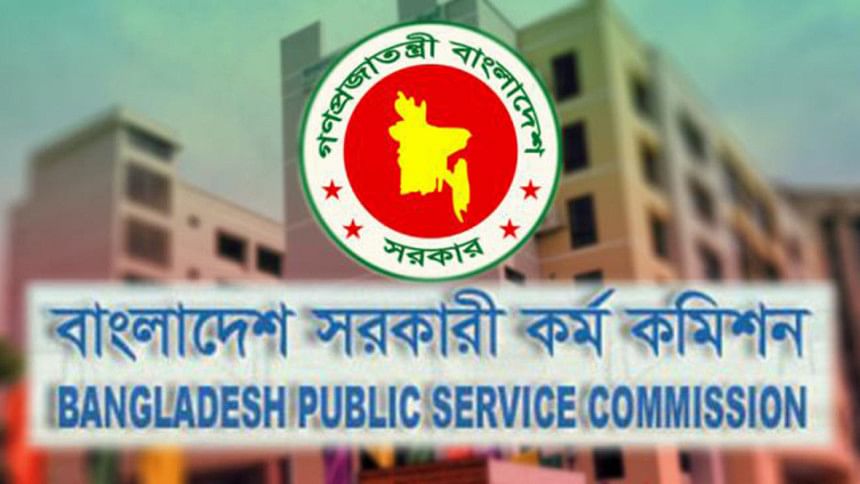 The result of the 41st BCS may come before the 40th BCS non-cadre recruitment recommendations.
The Bangladesh Public Service Commission in a meeting today decided that they will not keep the final result of a BCS examination unpublished due to incomplete works of previous BCS.
The meeting was held to decide on the final result of the 41st BCS and recruitment in non-cadre posts from the 40th BCS.
"The top priority of the PSC is now publishing the final result of the 41st examination. We are working on that," a PSC official told The Daily Star, seeking anonymity.
The circular of 41st BCS was published on November 27, 2019. A record number of 475,000 applicants registered for the preliminary exam. This BCS was supposed to appoint 2,135 officials for different posts. However, the number of posts increased to 2,505 later.
The result of the 41st BCS preliminary test was published in August 2021 with 21,056 candidates passing the exam. The written tests were held at Dhaka, Chattogram, Rajshahi, Khulna, Barisal, Sylhet, Rangpur and Mymensingh centres simultaneously from November 29 to December 7 in 2021.
The results were published on November 10 next year and 13,000 applicants passed the examinations. Meanwhile, the viva was held between March 5 till June 13 of this year.