Obama calls Paris attacks 'outrageous attempt to terrorize' civilians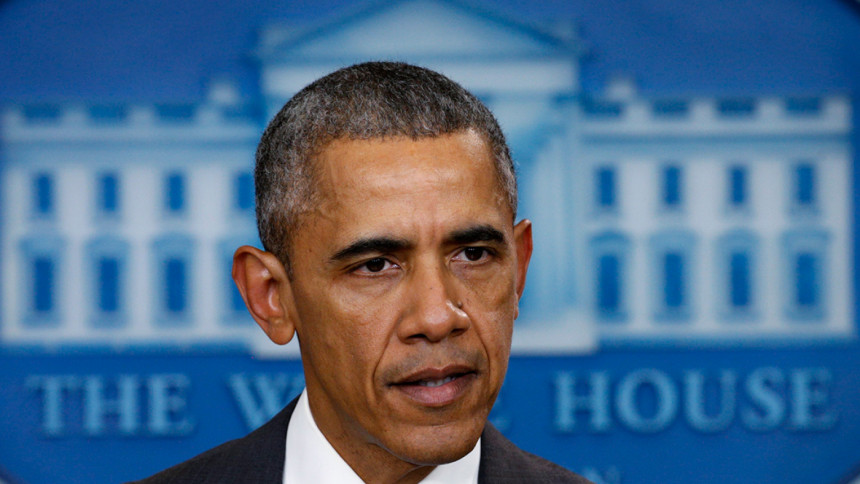 US President Barack Obama pledged his government's support to France on Friday after a series of attacks in Paris, but said he did not yet know the details of what had happened and that the situation was still unfolding.
"Once again we've seen an outrageous attempt to terrorize innocent civilians," Obama told reporters at the White House.
READ: Paris attacks kill more than 140
"We stand prepared and ready to provide whatever assistance that the government and the people of France need," he said, and pledged to "bring these terrorists to justice and go after any terrorist networks" involved.
"Those who think that they can terrorize the people of France or the values that they stand for are wrong," Obama said.