Suicide attack in Saudi mosque kills 13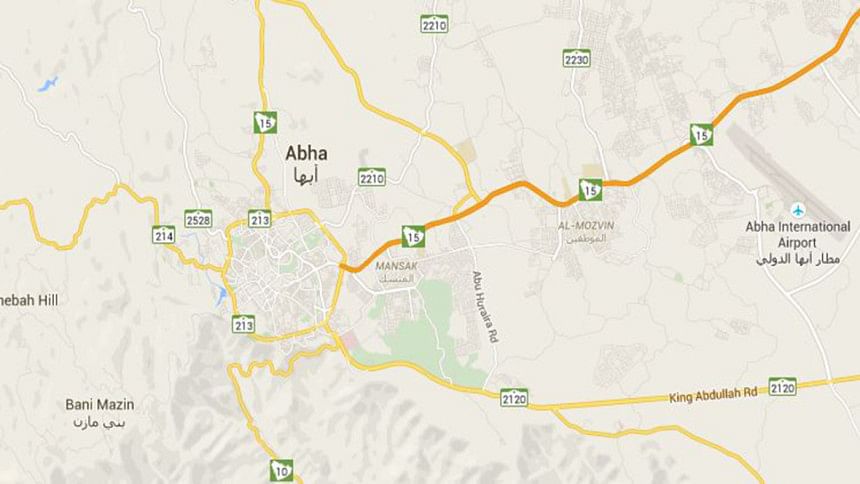 A suicide bomb attack on a mosque in Saudi Arabia has left 13 people dead, the interior ministry says.
A senior Saudi official told the BBC the bombing targeted a mosque used by security forces in Abha, close to the Yemeni border.
Two deadly attacks on Shia mosques in May were claimed by the Islamic State (IS) group.
Saudi Arabia is also heading a campaign against Shia-led rebels in neighbouring Yemen.
Saudi TV reports that many of those killed were members of the security forces.
The mosque was used by a Swat team tasked with domestic security, officials say.
It is not yet clear who carried out the attack and no group has yet claimed it.