16 Maoists killed in western India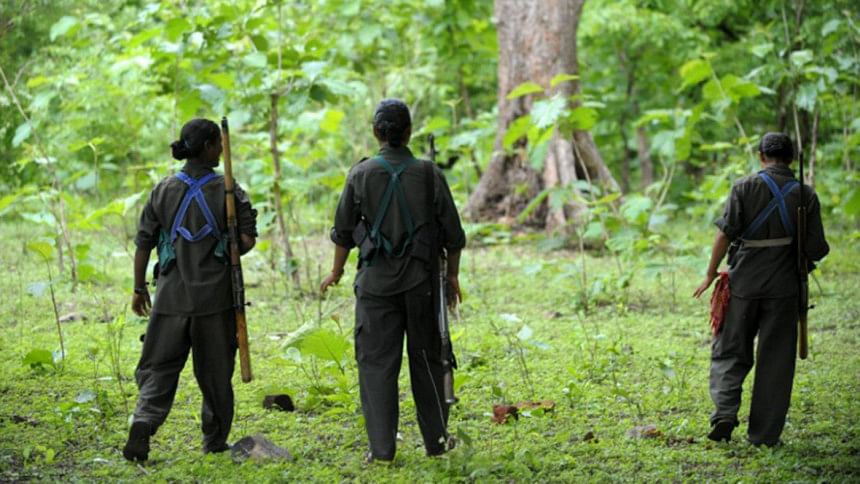 Indian security forces gunned down at least 16 Maoists in a forest in western Indian state of Maharashtra's Gadchiroli district yesterday.
The joint operation by state police and paramilitary personnel near Tadgaon village lasted for 90 minutes, our New Delhi correspondent reports quoting Ankush Shinde, police DIG of Naxalite range in Maharashtra.
He said operation against the Maoists followed specific intelligence input that the ultras would gather for a meeting inside the forest.
A big cache of weapons, including AK rifles, ammunition, explosives, communication gadgets, electronic material, pen drives, laptops, rucksacks and Maoist literature were recovered from the operation site.
DIG of Gadchiroli Range Ravindra Kadam described the killing of the 16 Maoists as "a very big success which will boost the morale of the police very high."
"With this and some previous encounters, the major striking strength of the Naxals has been largely vanquished and it will be very difficult for them to regain it. They are already facing a huge crunch of fighters and the new leadership will have to go through the task of rebuilding their strike force all over again," he said.