Princess Charlotte to be christened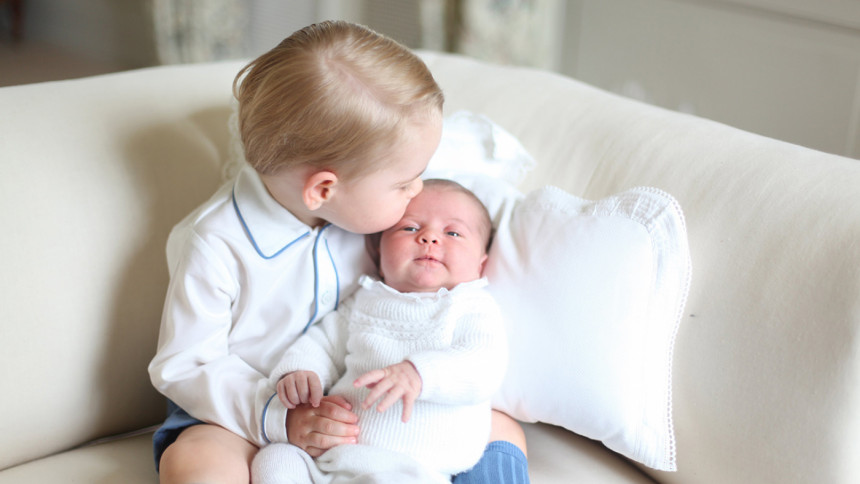 Princess Charlotte will be christened later at a ceremony attended by the Queen and other senior members of the Royal Family in Norfolk.
The Duke and Duchess of Cambridge, Prince George and the princess will appear as a family of four in public for the first time at the baptism.
Other guests will include the Prince of Wales and Catherine's parents.
The ceremony will take place at the Church of St Mary Magdalene in Sandringham.
The baptism, conducted by Archbishop of Canterbury the Most Reverend Justin Welby, will be held in private.
But members of the public will be allowed into the area outside the church - known as the paddock - to see Charlotte and other royals arrive and depart.
Charlotte's godparents will be announced ahead of the service.
Other guests will include the Duke of Edinburgh, Duchess of Cornwall and Catherine's two siblings - Pippa and James Middleton.
Like her brother, Charlotte will be christened in a replica of the lace and satin christening gown made for Queen Victoria's eldest daughter, Victoria, the princess royal, in 1841.
She will be christened using the ornate silver gilt Lily Font which is usually on show as part of the crown jewels at the Tower of London.
Norfolk police are expecting large crowds near the 16th century church and have urged people to arrive early for the opening of the paddock gates at 15:00 BST. The ceremony is due to start at 16:30.
Superintendent Kevin Clarke said: "With this being such a special occasion we are expecting the area to be extremely busy on Sunday and encourage the public to heed our advice so they can enjoy the event safely."
'Hugely grateful'
Anyone bringing flowers will be asked to give them to representatives of East Anglia's Children's Hospices, where Catherine is a patron, who will then take them to hospices in the region.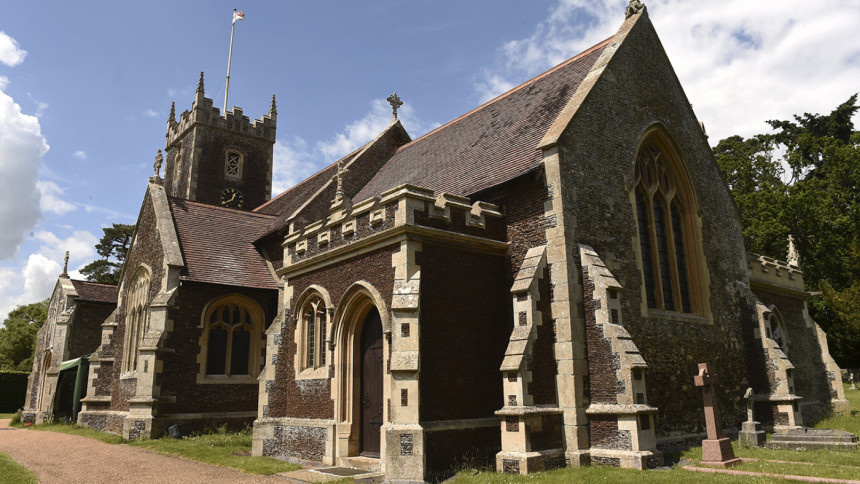 A Kensington Palace spokesman said: "The duke and duchess are hugely grateful for the warm wishes they have received since Princess Charlotte's birth - many of them from local people in Norfolk - and are delighted the paddock can be opened on the day of the christening."
Prince Harry will be among those missing from the ceremony. He is currently spending three months in Africa.
St Mary Magdalene is the church used by the Queen when she is resident on her private estate.
Archbishop Welby will give an address. He will be supported by The Reverend Canon Jonathan Riviere, the Rector of the Sandringham group of parishes.
Mario Testino has been asked by William and Catherine to take the official photographs after the service.