Bangladesh in top 5 growing economy: WB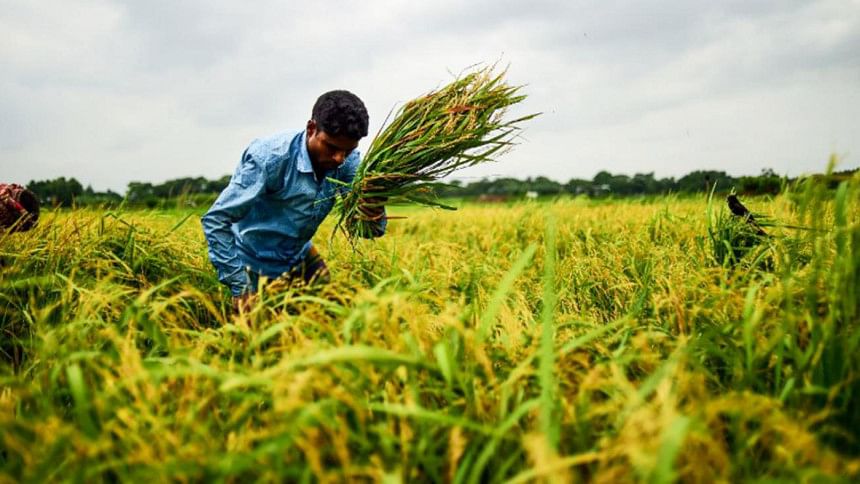 Bangladesh is among the five fastest growing economies in the world, World Bank has said.
It is fifth in the rank of growing economies after Ethiopia, Rwanda, Bhutan, and India respectively. Bangladesh shares the position with Djibouti, Ivory Coast and Ghana.
The outlook was reflected in a new World Bank report titled 'The Bangladesh Development Update April 2019: Towards Regulatory Predictability', published this morning.
This growth, despite of insufficient private sector investment, has been attributed to stable macro and export-oriented industry-led growth, it said in the report.
It said the growth was caused by manufacturing, construction and a bumper crop harvest, coupled with private consumption, remittance and rural income growth.
The report added, regulatory predictability will drive the growth further up.
As a downside, the World Bank highlighted that private sector investment remains weak in Bangladesh with US $910 million flowing in in the first half of fiscal 2019.
For Bangladesh to be an attractive destination for industries, it is critical to make resources such as land, electricity and gas available, the report said.