Divers find mysterious transparent blob off the coast of Turkey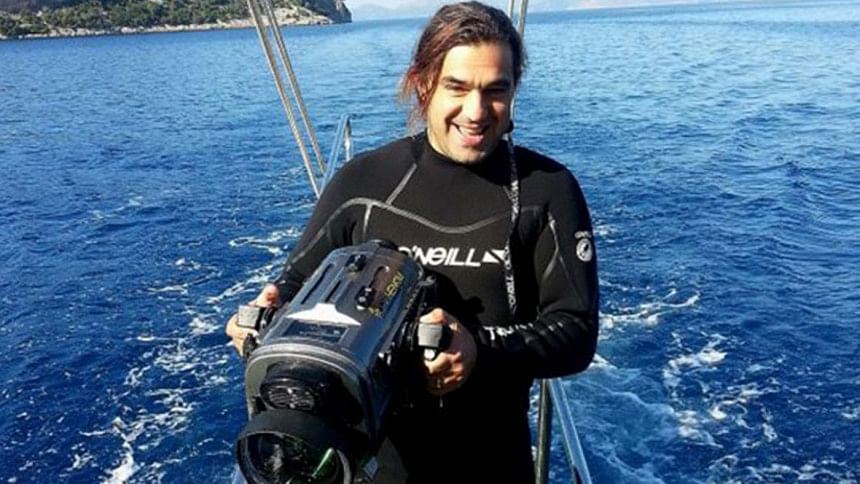 This amazing video shot by a group of divers off the coast of Turkey shows an enormous transparent blob that nobody was able to explain, reports Yahoo!7 News.
According to Yahoo!7 News, the four-metre wide mysterious blob mass was filmed by videographer Lutfu Tanriover in the Mediterranean Sea and the video shows the divers trying to work out what the mass was.
The divers are seen shining torches through the mass which turned out to most likely be an enormous squid egg mass.
Tanriover said the group 'felt a mixture of both excitement and fear' as they approached the mysterious blob, reports Deep Sea News, reports Yahoo!7 News.
Squid expert Dr Michael Vecchione of the Smithsonian Museum of Natural History was reportedly the first to suggest said it was the largest egg mass he had ever seen.