Air Canada plane 'exits' runway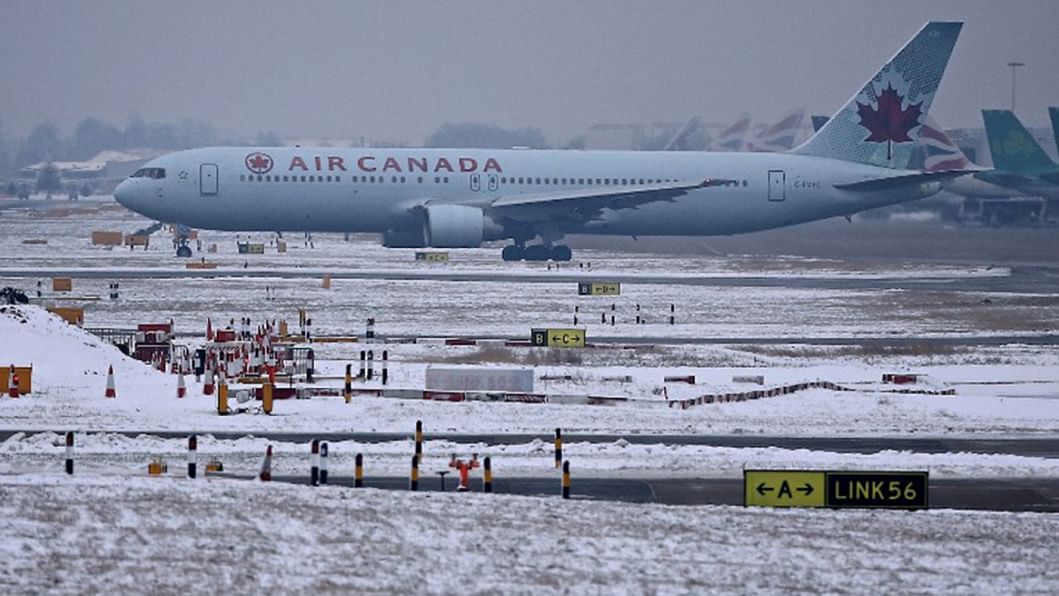 An Air Canada aeroplane has "exited" the runway while landing at Halifax airport, the airline says.
Flight AC624 from Toronto arrived shortly after midnight (04:00 GMT) and reportedly hit a power pylon after landing.
All passengers have now been brought by bus to the terminal, the airline says. No injuries have been reported.
The incident has caused a blackout in the terminal building, local reports say.
There was heavy snow in the area at the time and visibility was poor.
"An aircraft made a poor landing," confirmed Peter Spurway, a spokesperson for Halifax Stanfield airport.