Make our Eid journey safe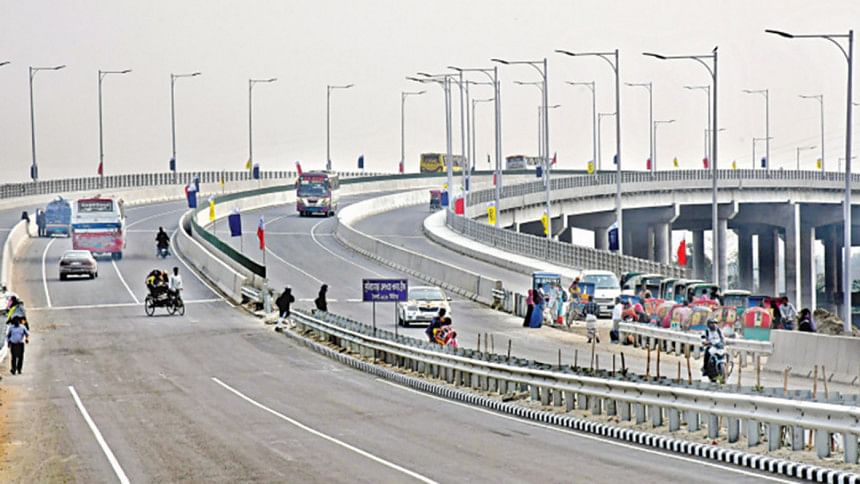 People from various parts of the country will soon set out for their home from their places of work to celebrate Eid-ul-Fitr with their families. Like every year, this will put extra pressure on public transport. In order to tackle this additional pressure of homeward-bound people and to prevent accidents, the authorities must take some extra precautions. They need to ensure that the roads are in good condition and that the public transport vehicles are fit and driven by skilled drivers.
Since a lot of people will take the river routes, the authorities must ensure that the launches and ferries are safe for them. Overcrowding—which is often the reason for launch accidents—must be prevented. I urge the authorities to take some practical steps so that people can go home safely, without much hassle.