Create a healthy political environment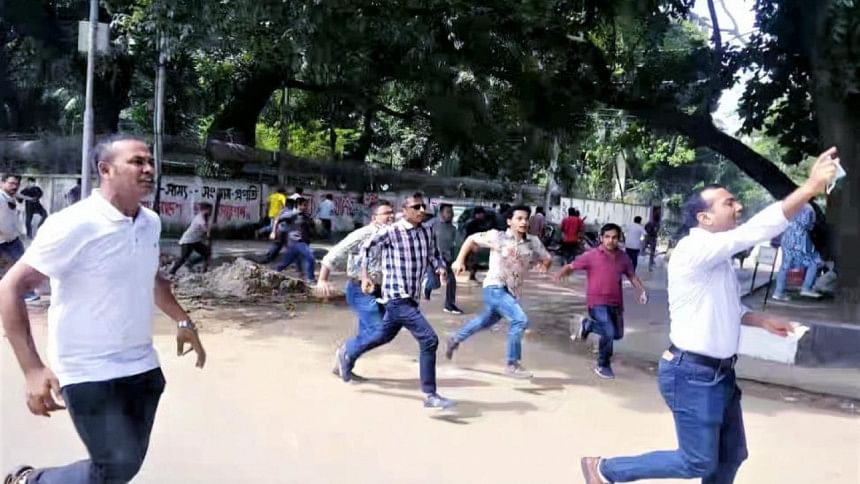 There was a time when politics was a means of practising patriotism, honesty, compassion, and selflessness. The main objective of politics was to ensure people's welfare. But nowadays politics has become a tool to earn money as well as to exercise power. Politicians often earn money through various illegal practices. Students also join politics for the same purpose. We, of course, need young people to join politics. But we need educated young people with good intentions. The situation is quite different from what we need. The question is: How much can the less-educated young politicians contribute to the nation's welfare? Or are they a burden for us?
At present, our educated young generation avoids politics. But to create a healthy political environment in the country, they must step up. I think senior politicians have to take the responsibility to encourage them to join politics for the sake of public good. Our country is moving forward economically. With good people joining politics, we can definitely make more progress both socially and economically.