SSC examinees can seek result review from tomorrow
<B>Examinees of the Secondary School Certificate (SSC) exams will be able to seek re-evaluation of their results from tomorrow.</B>.They will be able to do so until December 5, according to separate notices of education boards..Students will need to apply through SMS using the SIM ca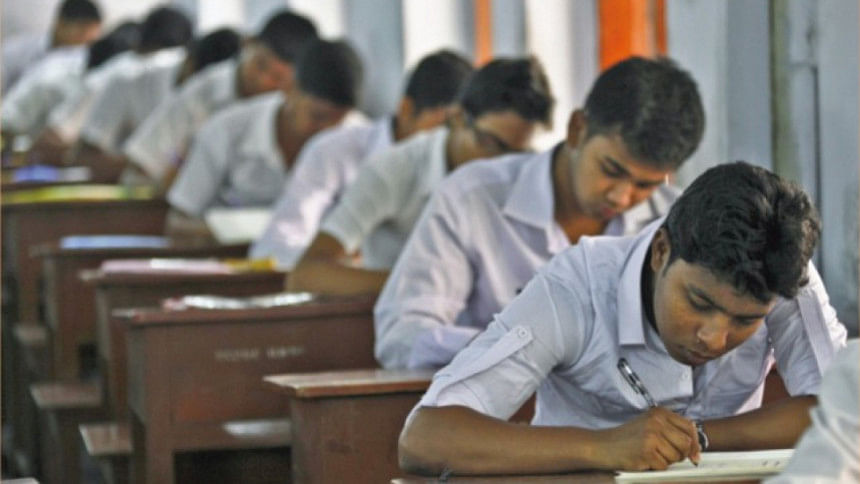 Examinees of the Secondary School Certificate (SSC) exams will be able to seek re-evaluation of their results from tomorrow.
They will be able to do so until December 5, according to separate notices of education boards.
Students will need to apply through SMS using the SIM card of Teletalk, the state-owned mobile phone operator of the country.
They will need to pay Tk 125 for review of results of each paper and they would be able to seek result review of multiple papers with a single SMS.
This year, 15,88,657 students sat for the SSC exams under nine education boards and of them, 88.10 percent passed, which is significantly lower than last year's 94.08 percent.