ICC won't send umpire for Pakistan-Zimbabwe series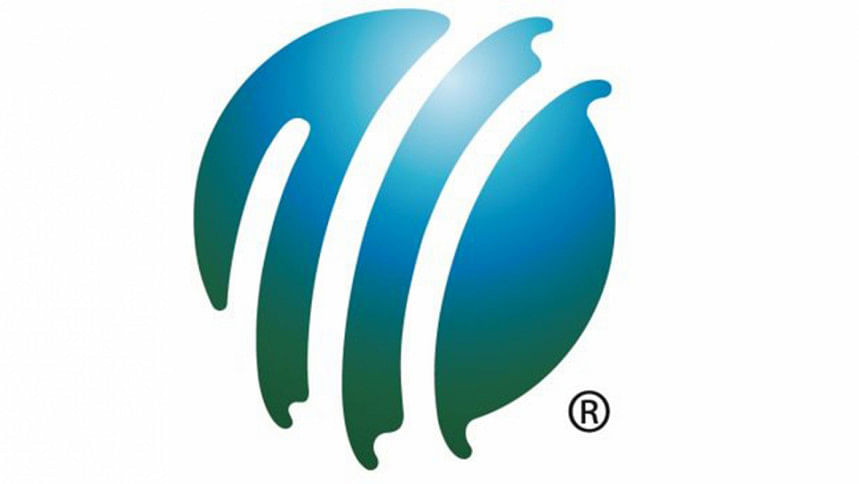 International Cricket Council today announced that it will not be sending umpires to Pakistan for the upcoming series with Zimbabwe citing security reasons.
"The ICC's decision has been made after receiving a report from its security consultant," the cricket governing body said today in a press release.
The ICC board waived the playing conditions relating to the appointment of match officials in its board meeting of April, the press release said.
This means, Pakistan can appoint local officials for the series and it will still be considered as official cricket even though it will be outside strict accordance with standard ICC playing conditions.
Pakistan Cricket Board is yet to announce its names for the umpire and referee appointments.
No top-level international cricket has been played in Pakistan since Sri Lanka's team bus was attacked in 2009.
After repeated rescheduling, ICC endorsed Pakistan for two Twenty20 internationals and three one-day international matches in Lahore starting from 22-31 May.