Factors to consider when you have multiple job offers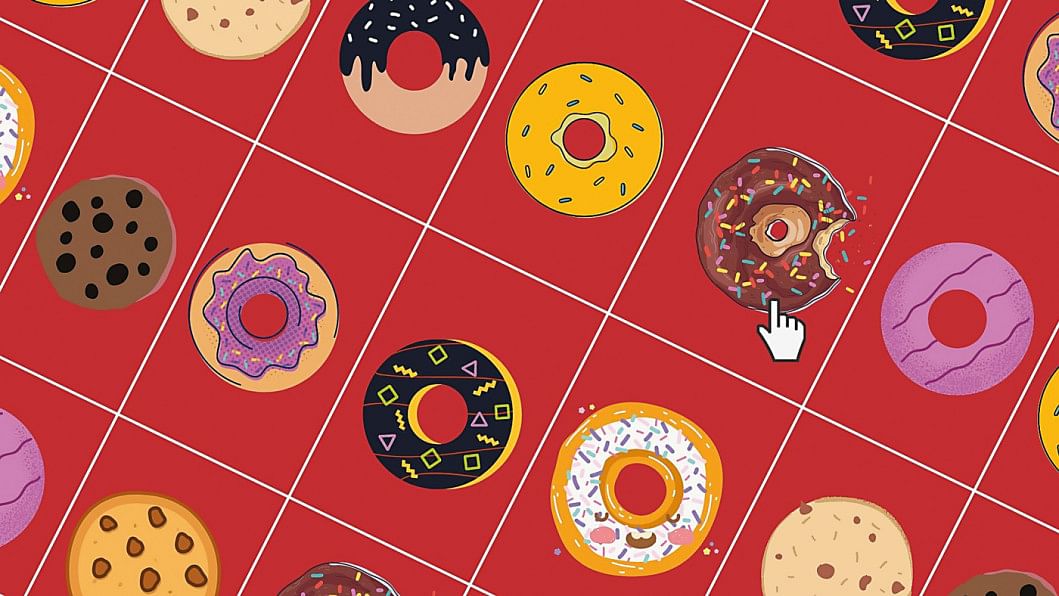 You have studied hard, filled out the hour-long applications, taken weird assessments that often made no sense, attended interviews—all so you can get that one piece of good news: you have received a job offer. Now if you are one of the lucky few who happened to receive multiple ones, we are here to guide you on how to choose the right one.
People have different priorities and motivations, while some might be attracted to a higher salary, others will put career progression as their top aim. Unfortunately, there is no one-size-fits-all answer here. All the pros and cons must be weighed to find the perfect job for you. As our jobs take a major portion of our days, it is important to choose correctly.
Amreen Hassan, a Business Analyst at an IT company, explains, "I cannot help but think of jobs from the perspective of what would motivate me to get out of bed every day. No job is easy. There are good times and there are bad times. In terms of the motivator - I like jobs where I am appreciated, I can showcase my skills and can take ownership for the work that I do."
Money is important but money isn't everything. It can be tempting to go with the offer that pays better, especially if you are just starting, but there are a multitude of other factors you are skipping over. It is not always true that the best jobs pay the most. For an early-career position, the opportunity to learn and brand value often takes precedence.
Having the name of a well-known company or brand in your resume can do wonders for your career. It helps when recruiters and hiring managers see a name they can recognise. It adds more value to the resume. To explain it more plainly, company X who manufactures a well-known brand and pays entry-level executives BDT 40,000 per month will rank higher compared to company Y that does not have a well-known brand but pays BDT 50,000 per month for the same position.
Early career professionals should emphasise skill development. University is there to teach you 'how to learn'. Now that you have mastered it, your practical education begins at the workplace.
Shaila Azam, Talent Acquisition Manager at Foodpanda, shares, "What factors to consider depends on the age, freshers should focus on progression plan and learning opportunity. First 3-4 years should be treated as a learning period."
According to Shaila, job seekers should not focus on salary or brand value until they have spent a few years gaining experience. This is best done in growth-stage companies where there are more opportunities to work outside of your designated job function and hence more avenues to innovate and showcase creativity.
Skill development is important for career progression, and this is best guaranteed through Graduate or Management Trainee (MT) programs. MT programs in Bangladesh are a quick way to climb up the ladder for ambitious and extraordinary students of our country.
Depending on the company, MTs can become managers in 16 to 24 months whereas normally it takes a few more years. "Given that culture, and brand value are about the same, I would choose MT programs because of better career progression," states Subah Shaheen, a Graduate Trainee at a telecommunication firm.
Not everyone can handle the pressure of an MT program and that is something to keep in mind. Our hyper capitalistic society tells us that having a job that pays well and progresses your career is more important than our mental health. However, this can quickly lead to burnout, demotivation, and depression.
Shaila mentions, "Mental health is very important, assess yourself, talk to people who work at the company, research culture and practice, and see if it aligns with your work ethic." It is better to take a low-pressure job where you will slowly rise up the ranks instead of taking a high-pressure one which you will leave in a few months due to burnout.
When it comes to career progression versus career interests, it is better to choose the area of interest. This is because in a few years it might be difficult to switch over to the department of your choice. The honeymoon period of better brand value or dream organisation will soon fade, and it will be harder to stay on track. 
Company culture is a factor that is often ignored. Not all companies work the same way – many do not follow a 9 – 5 model, some companies follow an open office plan with no designated seats. While not as important as career progression or salary, this is something to consider as well.
The people who you will be working with will have a major influence on how you view your work, and no one is more important here than the person you will be working under. It can be quite difficult to know your line manager or their work ethic and style until you have spent a few weeks with them.
The location of your job is another important factor. Many might prefer to be close to their friends and family. As Amreen explains, "I chose my current company over other offers because I got to stay in Dhaka – without any travel over the country or outside it. It paid reasonably well. And the culture and environment are respectable and one where I could be myself."
Deciding which offer to pick can be as nerve-wracking as the recruiting process itself. Try to take as much time as possible to think through it. Seek advice from parents, friends, seniors, and mentors. Remember this is not the end of the world, it is only the beginning.