Twitter to sue Musk for terminating $44 billion deal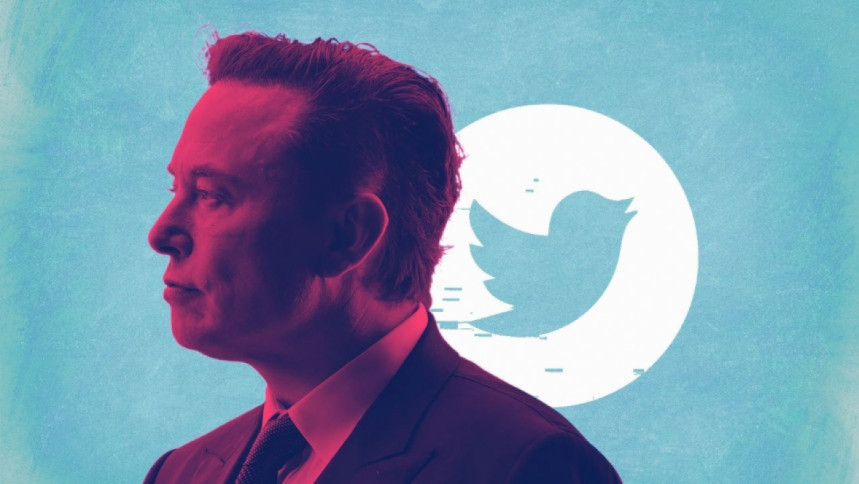 Twitter's chairman Bret Taylor has announced on his Twitter account that the Twitter board plans on pursuing legal action to enforce the merger agreement made with Elon Musk in purchasing Twitter for $44 billion. 
According to Taylor, the board is committed to closing the transaction on the price and the terms that were agreed with Musk.
The announcement was made less than an hour after Musk's decision to terminate the $44 billion deal went public in a filing with the Securities and Exchange Commission. 
"We are confident we will prevail in the Delaware Court of Chancery," adds Taylor in his announcement tweet.
Musk's decision to buy Twitter went public late April this year. Since then, amidst a variety of rumours and speculations, Musk has been delaying finalising the purchase - citing that Twitter is full of bots and he wouldn't finalise the deal unless the Twitter board gives him an accurate reading on bot and spam accounts in the social media platform.
In a tweet made mid-May, Musk stated that the Twitter purchase would not move forward unless Twitter showed proof that spam bots constitute less than 5% of all accounts on Twitter. 
According to the recent filing by Musk's lawyers, Twitter failed to provide information about the fake accounts on Twitter - leading to the termination of the purchase deal. 
During the first signing of the acquisition deal, both Musk and Twitter agreed to pay a termination fee of $1 billion in case either parties refused to follow through with the deal. 
Musk agreed to pay in case he wasn't able to provide the finance required to complete the transaction. Twitter agreed to pay in case the board found another buyer or a majority of the stockholders voted against Musk buying the company. 
Musk's recent decision to terminate the deal, as of now, does not quite fall under any of the agreement previously decided by the two parties. The breakup fee is also not addressed in the filing made by Musk's lawyers which officially disclosed the termination.