A complete list of the fighter planes shown in Top Gun: Maverick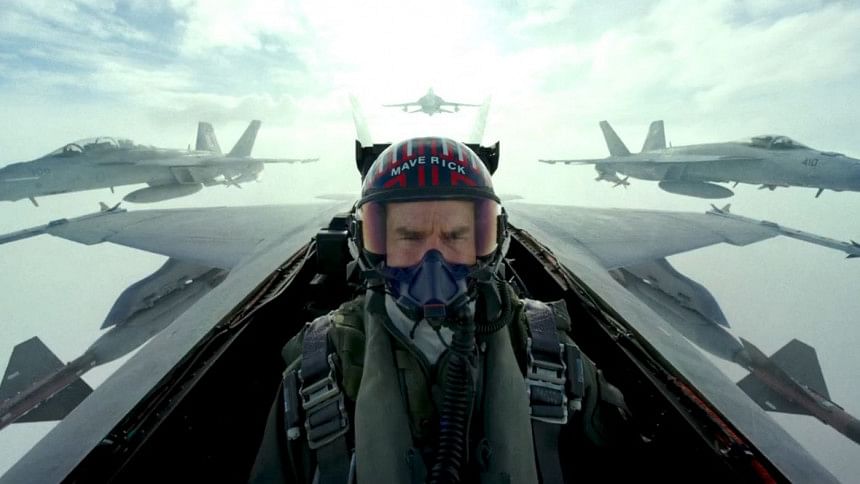 36 years after its debut, the Top Gun franchise returned with its second installment, Top Gun: Maverick. Featuring the evergreen action star Tom Cruise, Top Gun: Maverick has been receiving rave reviews since its release on May 27. However, the attention was equally on the fighter planes that stole the show throughout the military action movie.
So what planes featured in the recently released Top Gun: Maverick?
Here's a list of the fighter planes that appeared in the action-packed aviation classic.
F/A-18 Super Hornet
The F/A-18 Super Hornet has been manufactured by the American aerospace giant, Boeing. The F18 Super Hornet is a direct successor to the FA18 Hornet. It has a top speed of 1,915 km/hour.  
Sukhoi Su-57 Felon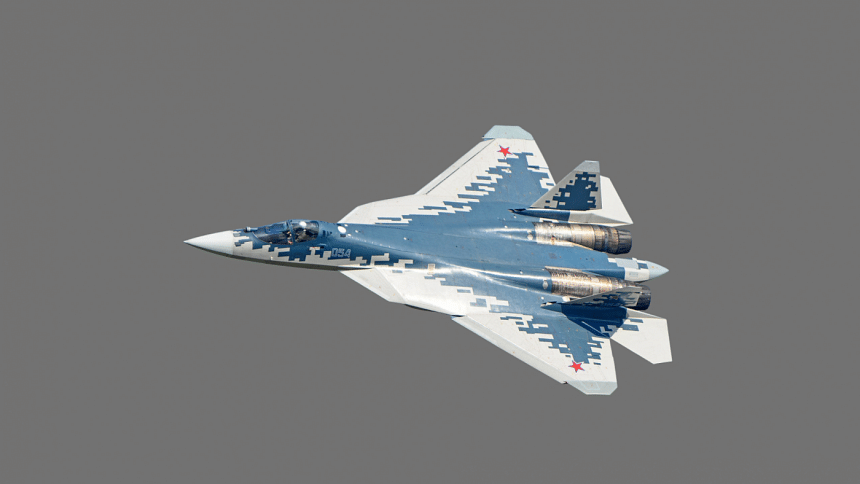 The Sukhoi Su-57 is a fifth-generation Russian fighter jet that gets featured in the latest addition to the Top Gun franchise. Sukhoi is a world leader in manufacturing combat aircraft, and its Su-57 Felon was the aircraft of choice for the 'enemies' of Maverick and his flying mates.
F-14 Tomcat
With an impressive top speed of 2,485 km/hour, the classic F-14 Tomcat was the real show stopper in the latest action-packed aviation extravaganza. The iconic F-14 Tomcat was used by Maverick throughout the first Top Gun film and made a crucial impact in the recent release.
Lockheed Martin F-35C
The Lockheed Martin F-35C is a single-pilot fighter plane, powered by a Pratt & Whitney afterburning turbofan engine that improves the aircraft's thrust and enables it to move at top speeds of 1,930 km/hour. It was spotted briefly during some of the Top Gun: Maverick scenes.
'Darkstar'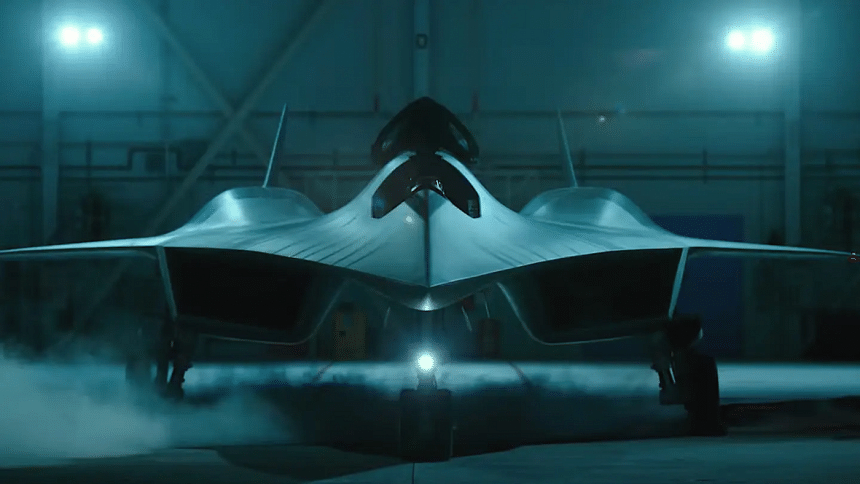 The fictional 'Dark Star' jet seems like an aircraft based on the Lockheed Martin SR-72. The hypersonic aircraft was said to move at speeds above 6,170 km/hour. However, Tom Cruise was given the task to cross double that speed during the film.
P-51 Mustang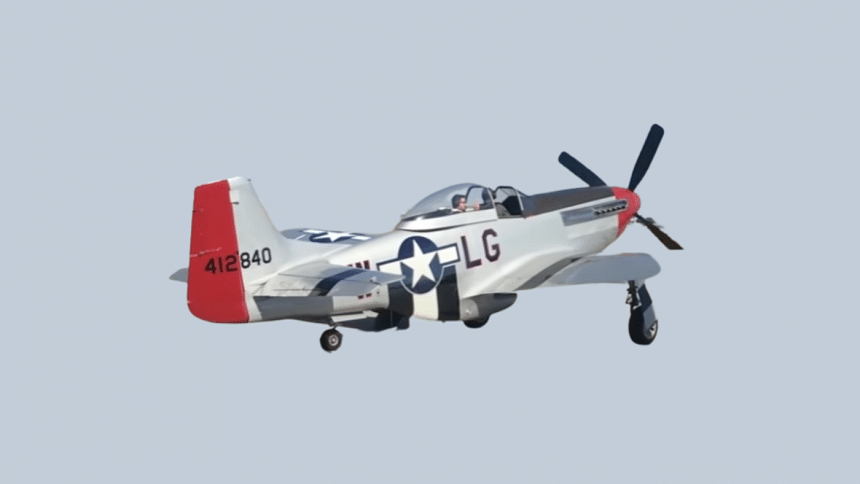 The P-51 Mustang is a blast from the past with a top speed of 710 km/hour. The North American Mustang was a fighter plane during World War II and is owned by Tom Cruise himself. The vintage aircraft featured in the Top Gun: Maverick.