TikTok removed over 42 lakh videos in Bangladesh during Q1 2023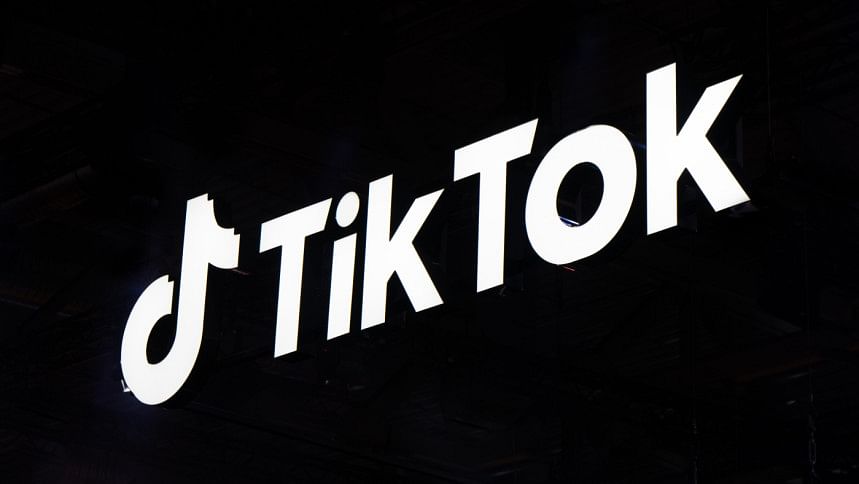 During Q1 2023, TikTok removed 91,003,510 videos globally, which accounts for approximately 0.6% of all videos uploaded to TikTok. Out of these, 53,494,911 videos were removed through automated systems, while 6,209,835 videos were restored after review. The figures were revealed in its latest Community Guidelines Enforcement Report for the first quarter of 2023. 
The report also reveals that in Bangladesh, 4,236,493 videos were removed for violating Community Guidelines in Q1 2023. Bangladesh saw the removal of 4,254,667 videos for violating Community Guidelines in Q4 2022. 
During Q1 2023, 92.2% of the violative videos in Bangladesh were removed before anyone could view them, and approximately 95.3% of such videos were eliminated within a day. The proactive removal rate for Q1 2023 stood at 99.5%.
According to the report, globally, TikTok also removed 16,947,484 accounts suspected to belong to users under the age of 13. Additionally, 51,298,135 fake accounts were removed during the first quarter, the report reveals.