The new, updated PS5 is lighter; perhaps not in a good way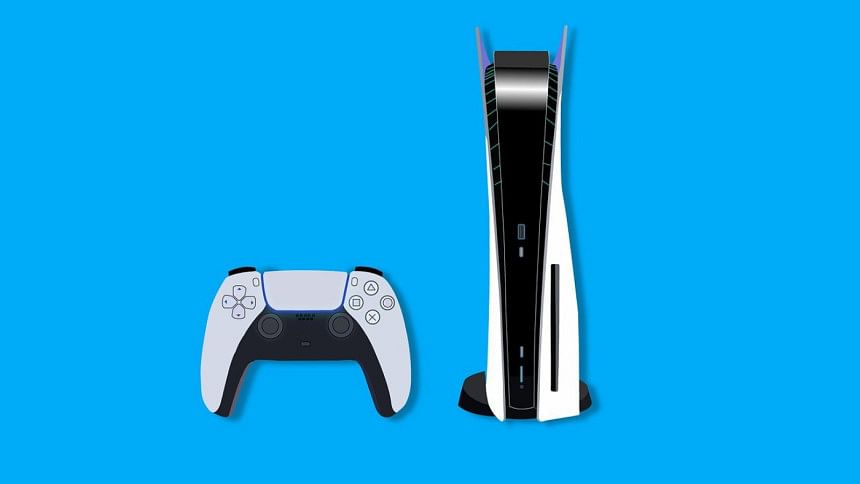 Sony is well known in the market of gaming consoles with their PlayStation line, and the PlayStation 5 is the newest iteration of their console lineup which finally came out at the end of last year (November 12, 2020), after many delays. 
Usually, PlayStation game console systems do not receive a hardware update until the consoles reach the half-life in their life cycle when Sony usually releases a slimmer version of the existing console, which is also cheaper to buy. 
This time around, however, Sony released a newly updated version of their existing PlayStation 5 model, not even after a full year. 
The newest iteration of the PS5 has no visual changes on the surface apart from having a redesigned screw for the back plate. It is still the same plain white and black sandwich which will live either under your TV or on the side, depending on how you set it up. 
But what is new in the updated PS5 is the hardware where it gets a handful of changes which makes the updated console lighter than the original counterpart.
Upon disassembly of the console, it can be found out that the main fan which sits on top of the console received a newer design with longer grooves and a smaller heat sink compared to the older model, making the updated PS5 300 grams lighter than the older version. 
The newer heat sink has a noticeably reduced size where it lacks copper and aluminium components, where it looks like almost a quarter of the heat sink has been removed from the system. The rest of the console is identical.
When the PS5 came out first, people were already complaining about the fact that the console had a mediocre cooling performance. Amidst that, only Sony knows why they decided to make a cut in the cooling system. 
Nonetheless, as Sony finally started to see profit margins, perhaps they know something we don't.