Reverse Resources secures EUR 850K from Bangladesh Angels Network and others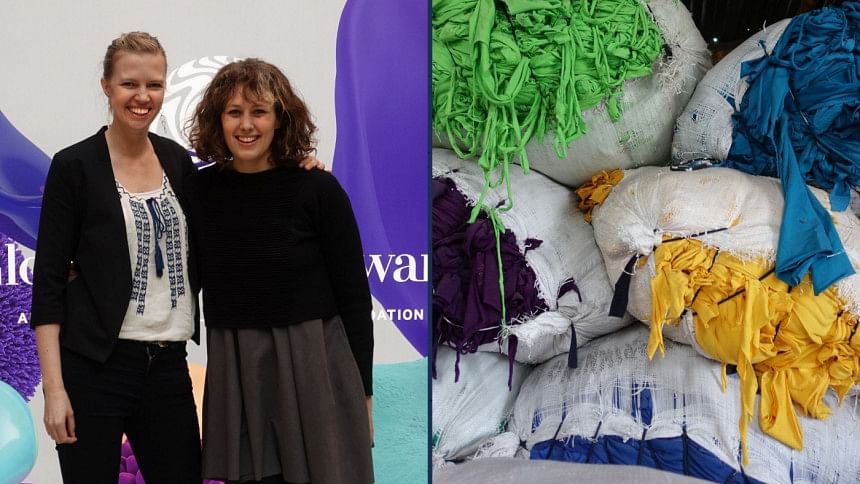 Bangladesh Angels Network (BAN), an angel investment network in Bangladesh, has announced another seed investment round led by Estonian angel investors, in Reverse Resources (RR), a SaaS platform to map, match and trace waste from textile factories to recycling and help fashion brands achieve full circularity by 2030. 
In collaboration with market-leading brands and policy developers in the framework of Circular Fashion Partnership (led by Global Fashion Agenda), textile manufacturers are invited to the  RR platform to start segregating waste at source and trace waste to their recyclers. 
Their estimate is that Bangladesh could save 0.5 billion USD if 15% of the new cotton imports were replaced by recycling local cotton waste. However, the RR platform is already expanding outside Bangladesh, working currently in 4 different countries. 
Currently, the company is working with 43 factories, 8 textile-to-textile recyclers and has signed a contract with a major global fashion brand to onboard the first 100 of their factories, potentially leading to 1000+ by next year. Through Circular Fashion Partnership, another 20 large global brands are testing out the platform.