Reality show Bangabandhu Innovation Grant 2021 starts with 65 startups
The best 26 startups will get a grant of BDT 26 million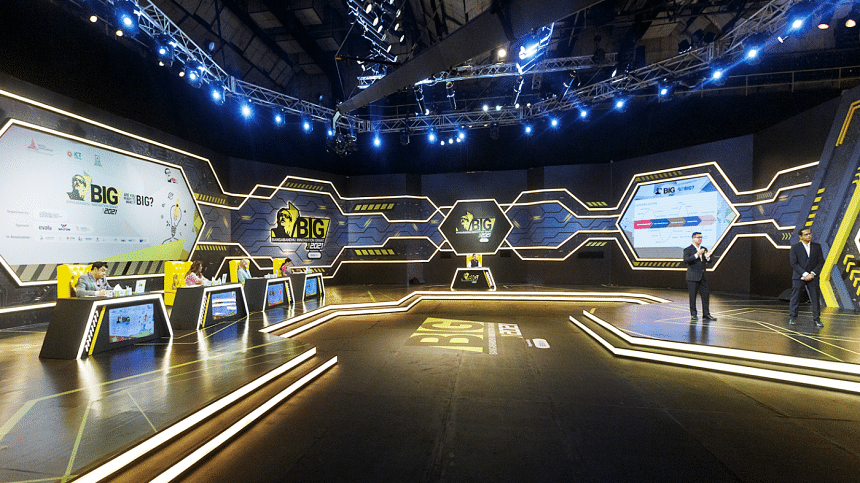 On the birth centenary of the Father of the Nation Bangabandhu Sheikh Mujibur Rahman, the iDEA project of the ICT Division is organising the Bangabandhu Innovation Grant (BIG) 2021, a reality show designed to discover and fund innovative startups through the participation of local and foreign contestants. 
Contestants from the national and international level will face renowned business icons who will select the winners for each episode. A total of 26 startups will be selected from 65 startups for the final rounds. Later, they will be joined by 10 globally selected startups and the top 10 portfolio startups of the iDEA project, bringing together a total of 46 national and international startups in the grand finale.
More than 7,000 entrepreneurs, innovators and startups from 57 countries, including Bangladesh, participated in the initial stage of BIG 2021. The best 26 startups selected from this reality show will get a grant of BDT 10 lakh each and will also be nominated for the final round. In addition, the top 10 startups selected from the international stage of BIG 2021 will also be given a grant of a total of 1 crore BDT by the organising authority of BIG 2021.
The 13-episode reality show is being aired every Friday and Saturday at 8 PM on DBC News and also on the official Facebook Page of idea and Bangabandhu Innovation Grant (BIG) 2021.