Planning on immigrating abroad? These are the hardest places to settle in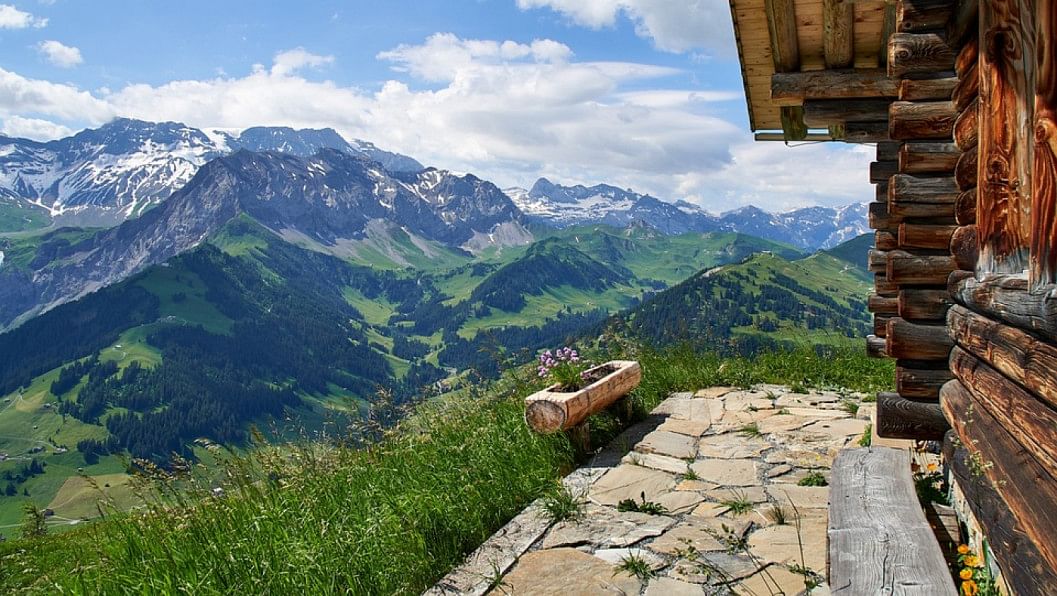 People have been moving from one country to another through the process of immigration for as long as we can remember. In some nations, immigrating is simple. However, the procedure is quite difficult in other nations.
Here are 7 countries where immigration is extremely challenging.
Vatican City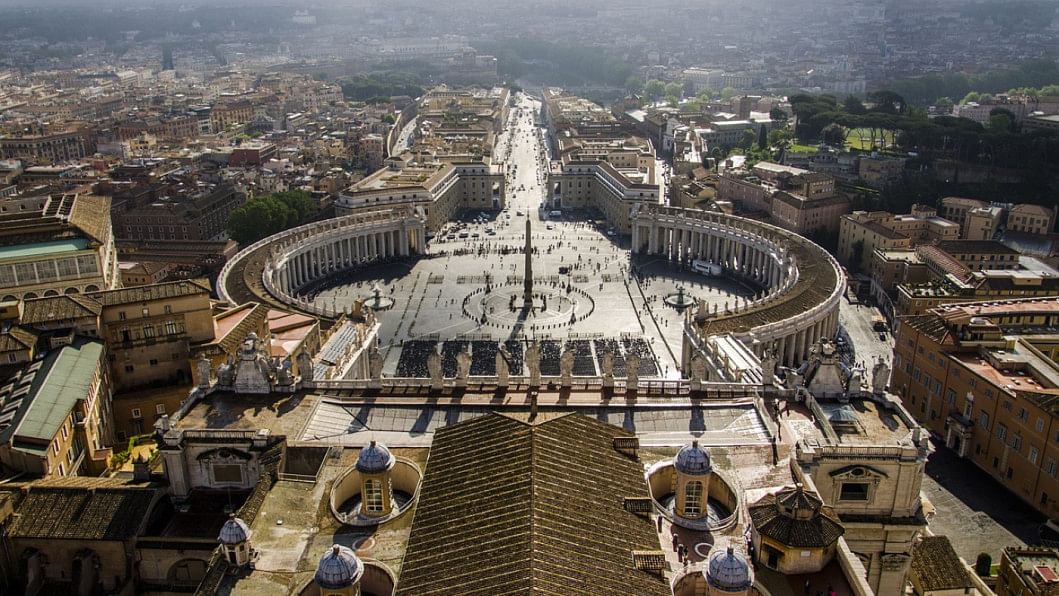 The world's smallest sovereign state is Vatican City. With only 800 residents, there are four stringent ways to become a citizen of Vatican City.
The first three ways are to be a Catholic Cardinal residing in Rome or Vatican City, a Holy See diplomat, or someone whose occupation requires staying in Vatican City. Some church officials and members of the Swiss Guard, who protect Vatican City, fall under the third category of people. The last option is to apply directly to the church hierarchy.
However, this method is only applicable to individuals who have been given special authorisation to live in Vatican City, as well as to the spouses and children of those who are already there. Moreover, a person loses their Vatican City citizenship after they leave the city.
Switzerland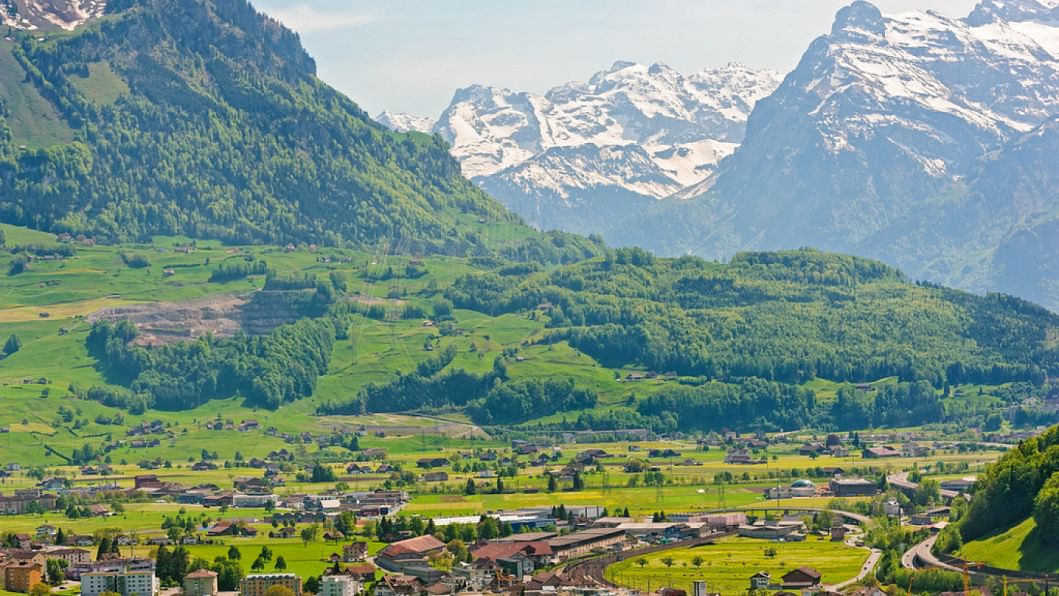 A person must obtain a C permit to be eligible for citizenship to live and work in Switzerland. Citizens of the European Union, the United States, Canada, and several other European nations must have resided continuously in Switzerland for 5 years before applying for a permit. Additionally, individuals from other nations must have lived in Switzerland for at least 10 years before becoming eligible for citizenship. Candidates for citizenship must also demonstrate that they have integrated into Swiss society and pose no threat to national security.
China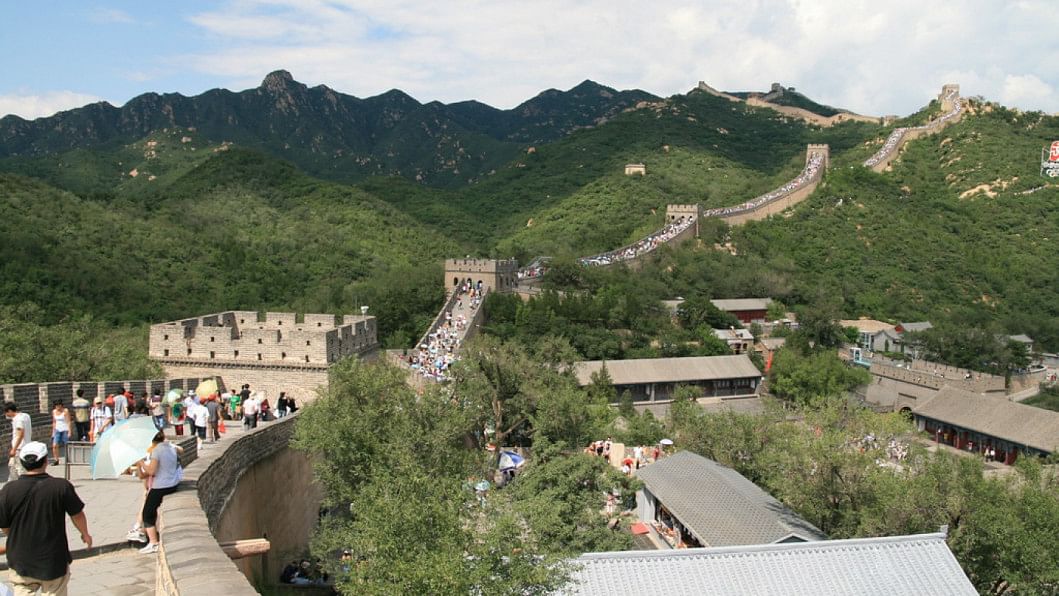 According to the People's Republic of China's Nationality Law, foreigners can acquire Chinese citizenship if they have Chinese relatives, if they reside there permanently, or have any "legal cause" to do so. Moreover, foreign citizens who have proven themselves by contributing to China's growth are eligible for permanent residency upon their application and approval by the Ministry of Public Security. Citizenship requires long-term residency, but the amount of time is not mentioned in the local rules.
Liechtenstein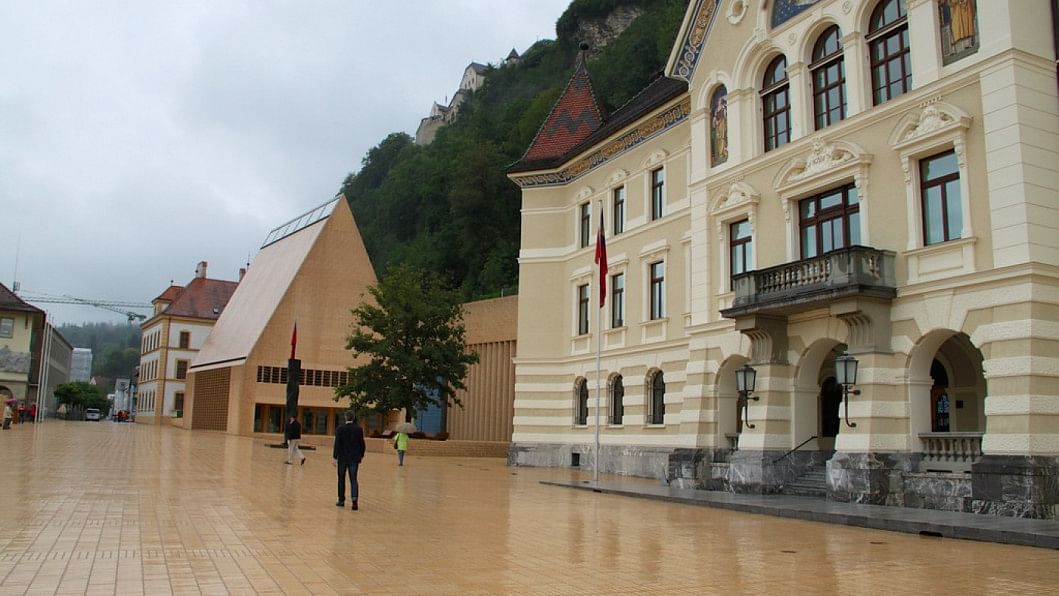 It takes at least 30 years of residence in Liechtenstein for a person who was born outside the country to become a citizen. The period is shortened to 5 years if the person is married to a Liechtenstein citizen, and each year counts as two years if the applicant is under the age of 20. After becoming eligible for citizenship, a person must relinquish their citizenship from any other country.
Kuwait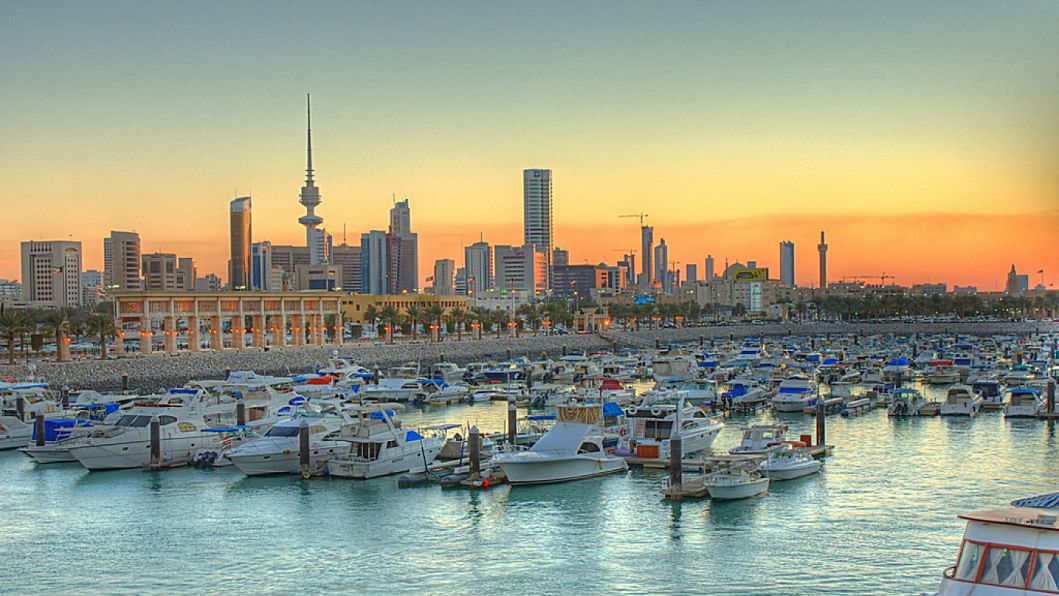 In Kuwait, a person who was born abroad and wants to become a citizen must stay there for at least 20 years. If the individual is either an Arab citizen of another nation or the foreign-born wife of a Kuwaiti man, the time limit is lowered to 15 years. The applicant must also have excellent Arabic language skills and be a Muslim by birth or by conversion. Those who converted to Islam must be practising the faith for at least five years.
Qatar
People seeking citizenship in Qatar must reside lawfully in the country for at least 25 years without being outside for more than two months in a row. Qatar only grants permanent status to about 100 expats annually and only naturalises about 50 people who were born abroad each year. The Qatari legislation does not categorise naturalised citizens in the same way as Qatari citizens, thus they are not entitled to certain benefits which Qatar-born citizens receive.
Bhutan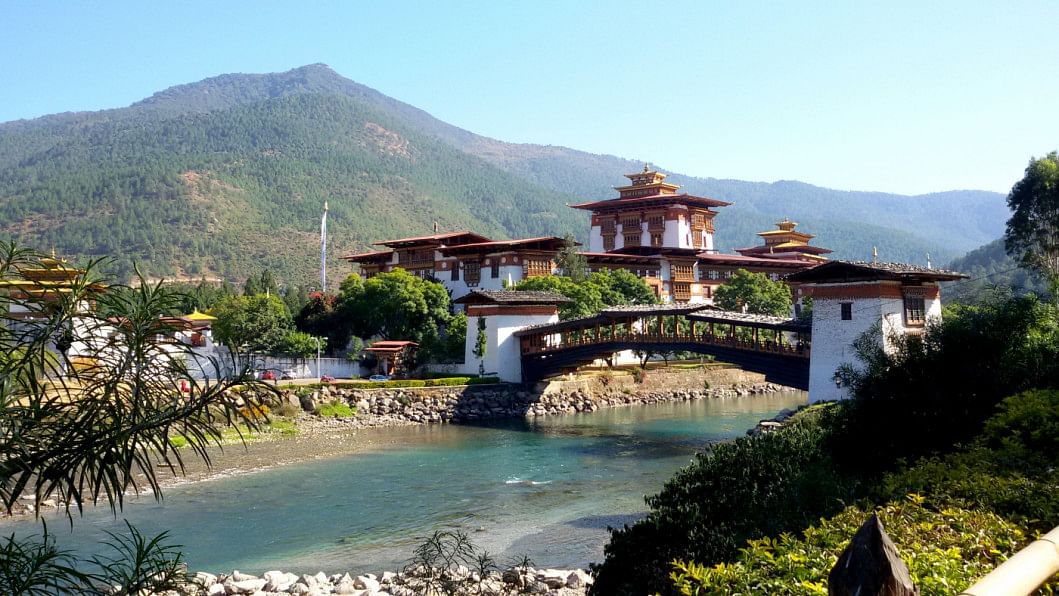 In Bhutan, a child will only receive citizenship at birth if both parents are Bhutanese. People having only one Bhutanese parent are required to apply for citizenship after 15 years of residing in the nation. On the other hand, people without Bhutanese parents can apply for citizenship after residing in Bhutan for 20 years. They also need to take an oath of allegiance to the monarch, the nation, and the Bhutanese people to become a permanent citizen. Moreover, citizenship can be revoked if they are heard speaking against the monarch or their nation.