New EU ruling to prohibit Meta from running personal data-based ads: reports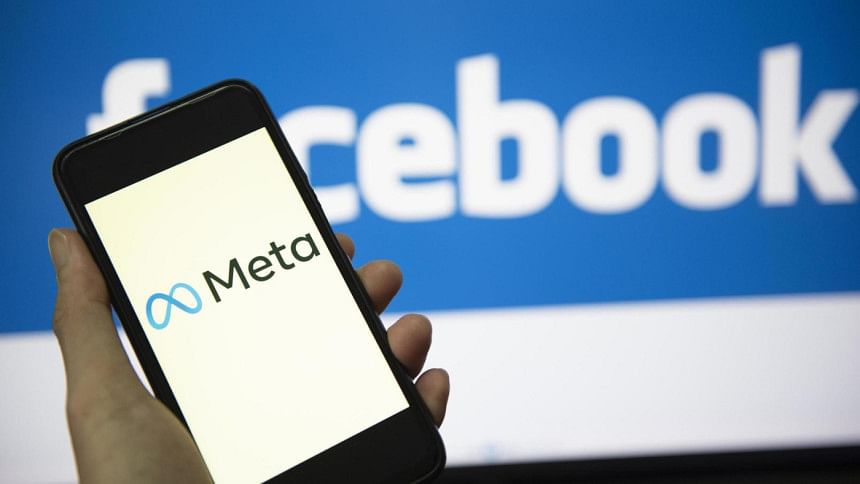 Meta will be unable to run advertisements based on users' personal data, states a confidential new EU filing, as per a recent report by Reuters.
According to the report, while the final decision regarding this ruling is not finalised yet Meta will likely be forced to pay large amounts of fine for using personal data-based advertising on its social media platforms. 
The European Data Protection Supervisor (EDPS) has recently expressed concerns regarding Meta's use of personal information for targeted advertising, states another report by AFP. Meta's European headquarters, situated in Ireland, has been given a month to impose the new ruling which will reportedly prohibit Meta from using personal data for ads without explicit permission from the users. 
According to AFP, EDPS has previously filed a 405 million euro fine on the Meta-owned Instagram over a breach in handling data of younger users. EDPS believes that Meta's three apps: Facebook, Instagram and WhatsApp, fails to meet Europe's strict rules on data protection. As such, Meta has breached the General Data Protection Regulation (GDPR) ruling by not giving users the option to withhold the use of their personal data for targeted advertising. 
A Meta spokesperson, in response, stated that the use of personal user data is essential for Facebook to function. The spokesperson also added that the final decision regarding the EU ruling has not been made yet, and no fines or restrictions have yet been officially confirmed.