Google Flights will now tell you when to book the cheapest flights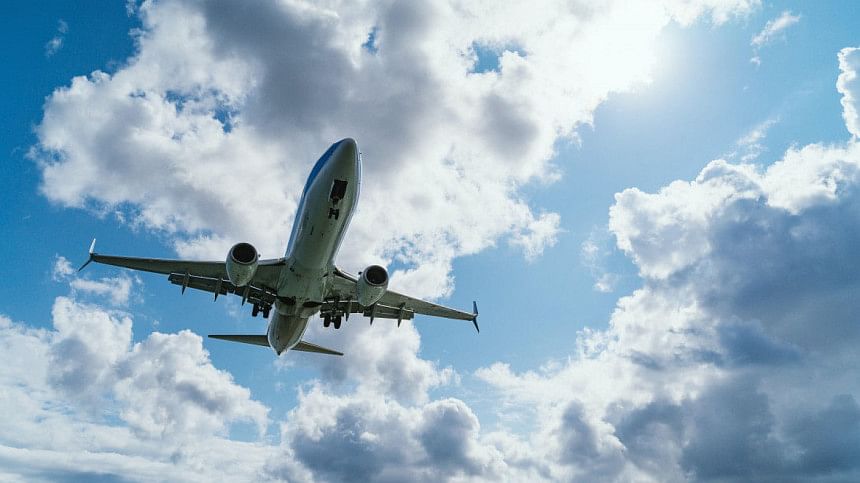 Google Flights is launching a new tool to help travellers decide when to book their flights.
This new feature, introduced this week, uses historical data to show travellers when prices have typically been lowest for their chosen destination on their selected travel dates.
The goal is to help travellers answer a common question: Should they book their flight right away or wait for prices to drop?
According to Google, this new tool might suggest that the best time to book a trip is about two months before the departure date. Alternatively, it could show that prices usually go down as the departure date gets closer. Armed with this information, travellers can then choose whether to book immediately or hold off for better prices.
This feature works alongside other insights provided by Google Flights, such as indicating whether current prices are low, average, or high compared to past averages.
Moreover, users can activate a feature that tracks prices. This will send them notifications if flight prices significantly decrease for their chosen dates or flexible date ranges, based on their preferences.
Additionally, some flights will have a "price guarantee" badge. This badge means Google is confident that the fare won't drop further before the flight. If it does, Google will refund the difference using Google Pay. This is part of a test program available for specific travel plans within the United States.
These new insights about the "cheapest time to book" and other flight-saving features were shared in a Google blog post recently.
The post also included insights into 2023 flight booking trends, presenting data up to July 2023.
One interesting finding was related to Christmas flights. On average, the lowest prices were found around 71 days before departure. This contrasts with the 2022 trend report, which suggested the best time was 22 days before takeoff.
Additionally, for U.S. trips to Europe, prices are usually at their lowest 72 days or more before the flight, according to Google's analysis.