Apple's upcoming WWDC event: what to expect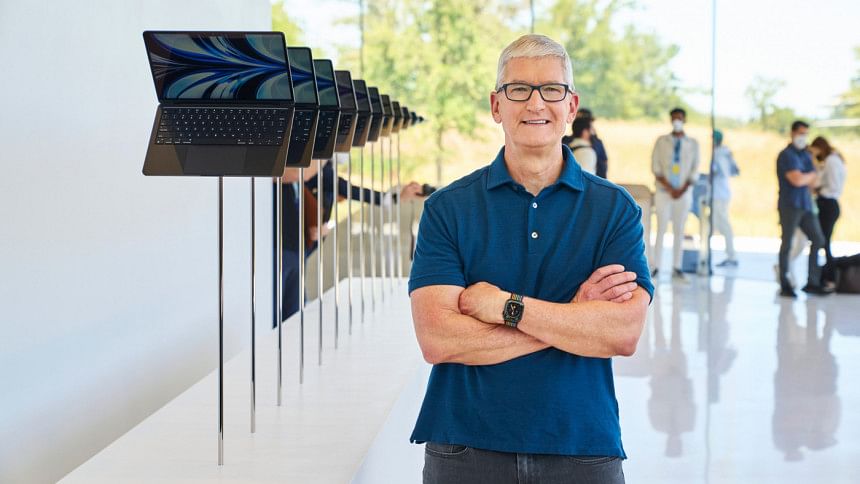 Apple has confirmed the date of its next WWDC (Worldwide Developers Conference) event, to be held from June 5 to 9, 2023. The much-anticipated event for international developers will be hosted live at Apple Park, Cupertino, California, and will be viewable online on Apple's official website and YouTube channel. 
Like every year, this year's WWDC will kick off with a welcome speech from Tim Cook, CEO of Apple, alongside many rumoured announcements of new updates, apps and devices from the tech giant. Here is a quick rundown of what new announcements from Apple you should expect at WWDC 2023.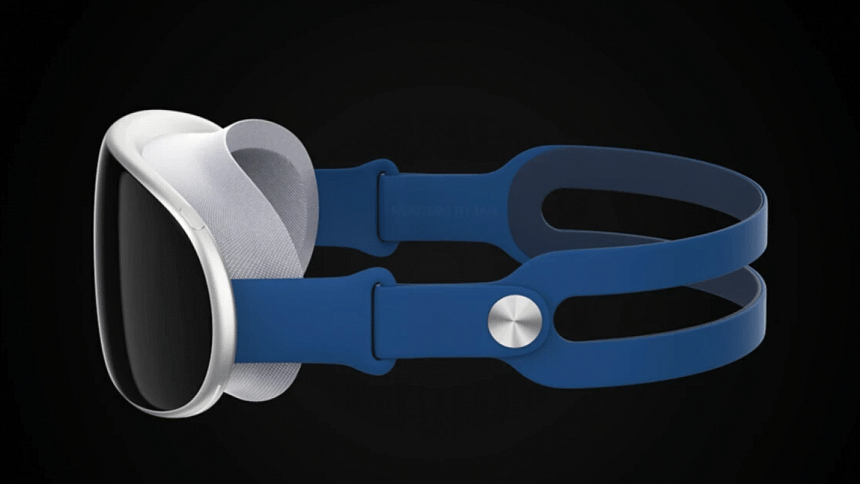 Apple's mixed-reality headset
Apple is planning to launch their first-ever mixed-reality headset soon, according to Apple analyst Mark Gruman from Bloomberg. Reportedly named Reality One, this mixed reality headset will run on a new operating system called xrOS, which Apple will supposedly reveal at this year's WWDC. Gruman predicts that WWDC 2023 will not only feature the new headset and its operating system but also its accompanying services and a software development kit, which will let developers write new types of apps. 
Ming-Chi Kuo, an Apple analyst known for predicting previous Apple announcements, has recently stated that the mass production of Apple's upcoming mixed reality headset was pushed back to late 2023 Q3, adding that he is uncertain if the headset will actually be announced on WWDC 2023. Despite conflicting rumours, fans worldwide are still looking forward to the supposed device being announced soon, which is said to have features such as gesture-based controls, cameras that can read body movements, and an iris-scanning authentication system.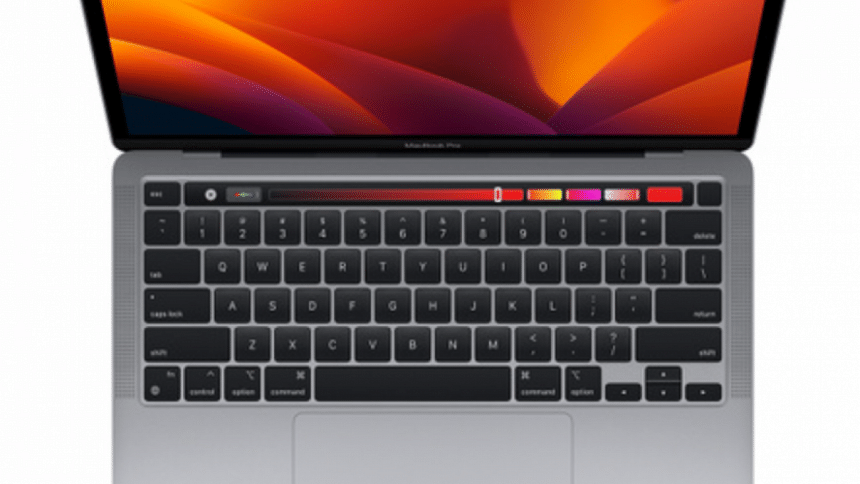 New MacBook
Another rumour by Mark Gruman - Apple will reportedly announce a new 15-inch MacBook Air alongside updated versions of the 13-inch MacBook Air and Pro in this year's WWDC. 15-inch MacBook Air rumours have been around since 2021, but Gruman believes it is finally time for the anticipated laptop to be released. According to Mac Rumours, Apple has already begun production of 15-inch display panels for laptops. 
Additionally, Gruman has stated that these new laptops will not contain Apple's newest M3 chip. Instead, these will still contain the M2 chip, which is already in existing 13-inch MacBook Air and Pro models.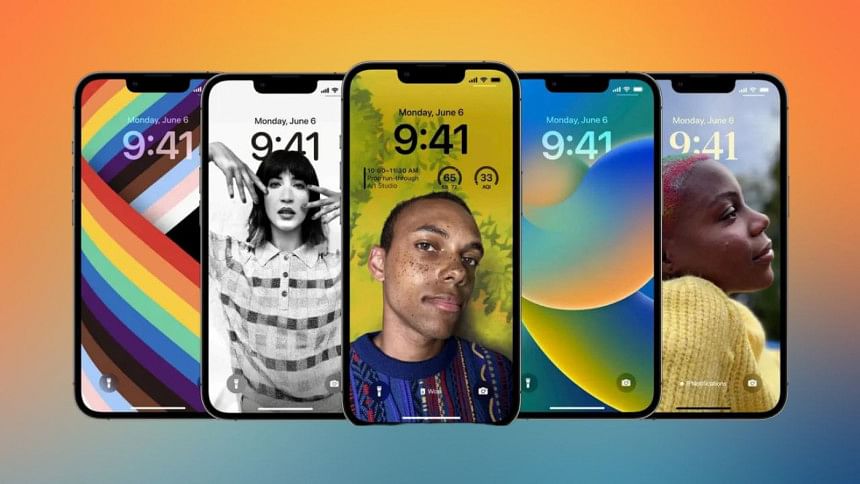 iOS 17
Reports from various sources suggest that Apple will reveal their newest operating system, iOS 17, in WWDC 2023. This new OS is said to come with various updates, with a new preview showing new accessibility features and a voice training app that lets users create synthetic voices.
However, sources such as Mac Rumours suggest that the new OS update won't be anything as significant as previous updates, mostly owing to EU-based regulatory changes that Apple has to undergo. Due to these new regulations, Apple is reportedly planning on significantly changing the App Store, specifically for EU-based iPhones and Apple devices. 
There might also be some updates to iPadOS17, macOS 14 and tvOS 17, though even the rumours mills aren't sure about those changes yet. Nonetheless, some fans are hoping for a major update to the latest Apple Watch OS, expecting a new widget-heavy interface. 
In the previous WWDC, Apple officially unveiled iOS 16, iPadOS 16, tvOS 16 and watchOS 9, so fans are expecting a continuation of such announcements this year. There were also new MacBooks launched last year: MacBook Air with the M2 chip and the 13-inch MacBook Pro - which has led fans to expect updates to the Mac lineup this year as well. Nonetheless, Apple has yet to confirm any of these rumours, as we are all expecting the official announcements to take place soon at WWDC 2023.